Society_Culture
2022-July-18  22:26
Iranian Wrestlers Win Colorful Medals in Tunisia Ranking Series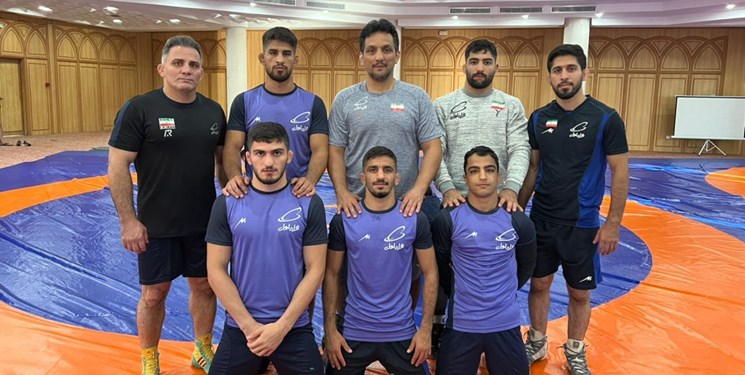 TEHRAN (FNA)- Iranian wrestlers won two gold and one bronze medals in the United World Wrestling's final ranking series event in Tunisia.
Yunes Emami, at 74-kg, and Mohammad Nokhodi, at 79-kg, gained gold medals in this series and Alireza Sarlak received a bronze medal at 57kg.
Also, Ali Savadkouhi, at 79-kg, and Ahmad Mohammadnezhad Javan, at 57-kg, failed to secure any place.
Iran entered the series to finalize its World Championships team which was left with two wrestlers at 57kg and 79kg. Alireza Sarlak and Mohammad Nokhodi earned a spot, securing their trip to second Worlds.