Politics
2022-July-21  17:02
Iran Summons Argentine Envoy Over Exit Restrictions on Plane Crew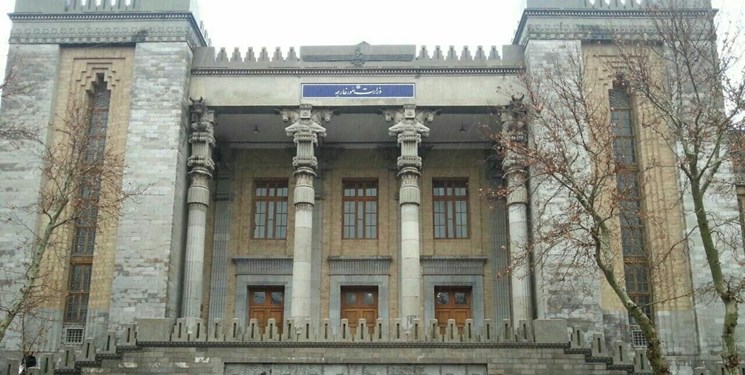 TEHRAN (FNA)- The Iranian foreign ministry summoned Argentina's acting charge d'affaires to voice "strong protest" over the exit restrictions on five Iranian crew members of a Venezuelan cargo plane grounded by Buenos Aires.
The Argentinean officials seized the passports of the Iranian nationals last month after the plane was prevented from landing in neighboring Uruguay and was returned to Argentina.
The Iranian foreign ministry, meanwhile, expressed "grave concern" on the part of the Iranian government and the crewmembers' families over the continued confiscation of the Iranians' travel documents, calling their mistreatment "a manifestation of violation of human rights."
Meeting with the Argentinean diplomat, Iran's Foreign Ministry officials called the allegations leveled against the Iranians "unfounded," and protested the lengthy nature of the Argentinean judge's investigation into the case.
"The situation concerning the Venezuelan plane and its Iranian crew is within the framework of the international law and aviation conventions, [and are therefore] completely legal," the Argentinean official was told.
Back then, an Argentinean judge ordered the crew's documents to be held after Security Minister Anibal Fernandez said information had been received from "foreign organizations" that some among the crew might be linked to companies with ties to Iran's Islamic Revolution Guards Corps (IRGC).
Fernandez, however, did not disclose which organizations he had received the information from.