Politics
2022-July-31  11:39
AEOI: Iran's Nuclear Facilities 90 Percent Home-Made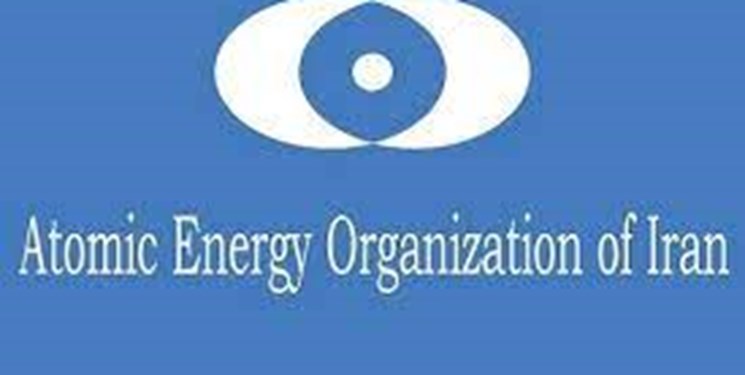 TEHRAN (FNA)- The Atomic Energy Organization of Iran announced that the country's nuclear industries conduct their activities by utilizing equipment built 90 percent domestically.
AEOI Deputy Head Pejman Shirmardi pointed out that the AEOI's achievements are the winning card of the negotiating team and the biggest fear of the western negotiator while science and technology used for making the achievements are native.
Shirmardi reiterated that about 90 percent of the equipment in the field of nuclear technology has been domestically produced which is the result of the efforts of the Iranian scientists, and this would not have been achieved if the country depended on foreign powers.
In a relevant development in mid-May, Head of the Atomic Energy Organization of Iran Mohammad Eslami said that his country has gained full self-sufficiency in nuclear fuel cycle, adding that Iran is now working on 60% enriched fuel.
"The efforts of the enemies by committing sabotage in the field of nuclear technology have made it the frontline. Our scientists stood up at the order of the Leader who said, "produce yourselves", Eslami said.