Politics
2022-August-3  19:21
Top Commander: No Flying Object Able to Cross Iran's Borders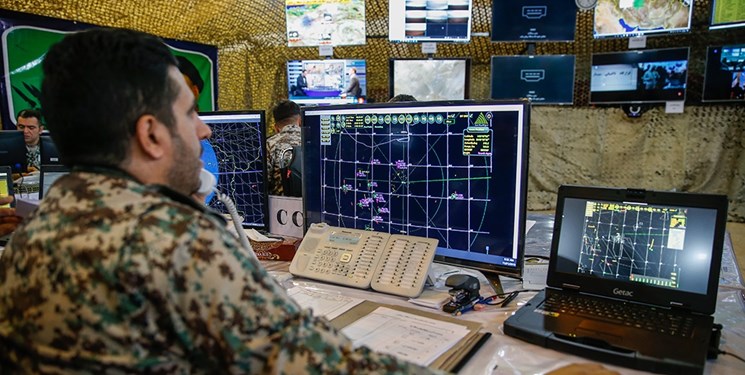 TEHRAN (FNA)- Commander of the Iranian Army's Air Defense Brigadier General Alireza Sabahifard stressed the high capabilities of the country's radar systems in tracking and intercepting enemy airborne objects, and said no object could cross the border to enter the country's airspace irrespective of the altitude at which it flies.
Sabahifard paid a visit to a detection and intelligence command center and the Velayat radar site, which provide protection to the skies over a large swath of land in the Eastern and Central regions of the country, to inspect their combat readiness.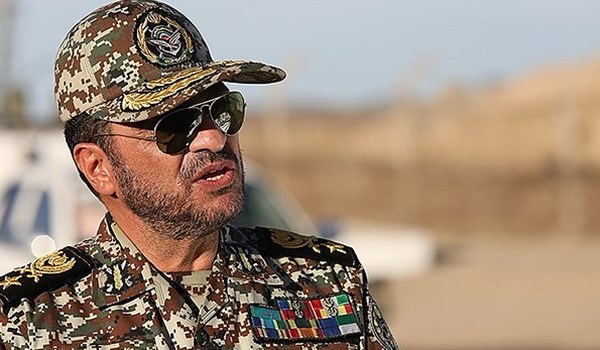 The Air Defense Force's commander emphasized the significant and valuable role that the Army's Air Defense Force plays in strengthening the country's national power.
"Defense sites and positions do not allow any flying object to enter the airspace of our country without permission," he noted, referring, as a case in point, to the downing in 2011 of the American the RQ-170 Sentinel spy drone near the Afghan border.
Iran has in recent years made major breakthroughs in its defense sector and attained self-sufficiency in producing important military equipment and systems.
The Islamic Republic of Iran Air Defense Force (IRIADF) in September unveiled a homemade state-of-the-art 3D radar dubbed Alborz, which is capable of intercepting and detecting long-range stealth flying objects designed to have a low radar cross-section.
The system reportedly boasts a range of 450 kilometers (248 miles) and can detect 300 targets simultaneously.
Later, the IRIADF unveiled a 3D phased-array radar system called Kashef-99 (Discoverer-99), which is capable of detecting small flying objects.
Kashef-99 is said to be able to detect dozens of targets at the same time within a range of 12 kilometers (7.4 miles).
Last April, Iran unveiled two homegrown strategic phased-array radar systems dubbed Khalij-e Fars (Persian Gulf) and Moraqeb (Observer) in a ceremony attended by Commander of Iran's Army Major General Abdolrahim Mousavi and Brigadier General Sabahifard.
The long-range and strategic Khalij-e Fars radar is a 3D phased-array system. It covers a range of over 800 kilometers (497 miles) and can detect all conventional and radar-evading targets and ballistic missiles.
Moraqeb has an operational range of 400 kilometers (248 miles) and can trace micro-size targets in low- and mid-altitude as well as drones and radar-evading flying objects.