World
2022-August-5  13:14
US Officials Declare Monkeypox A Public Health Emergency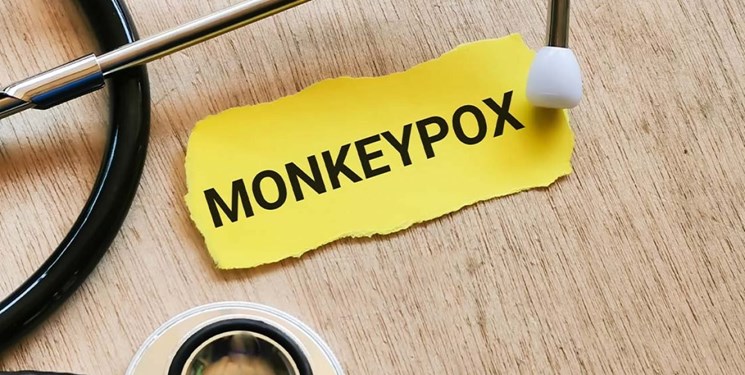 TEHRAN (FNA)- The Joe Biden administration declared monkeypox a public health emergency on Thursday as cases topped 6,600 nationwide.
The declaration could facilitate access to emergency funds, allow health agencies to collect more data about cases and vaccinations, accelerate vaccine distribution and make it easier for doctors to prescribe treatment, NBC News reported.
"We're prepared to take our response to the next level in addressing this virus and we urge every American to take monkeypox seriously and to take responsibility to help us tackle this virus," Department of Health and Human Services Secretary Xavier Becerra said in a Thursday briefing about the emergency declaration.
A quarter of US cases are in New York state, which declared a state of emergency last week. California and Illinois followed suit with emergency declarations Monday.
The World Health Organization declared monkeypox a public health emergency of international concern last month, a designation reserved for the most serious global disease outbreaks. It has previously been used for COVID-19, Zika, H1N1 flu, polio and Ebola. At least 26,200 monkeypox cases have been confirmed worldwide this year, according to the Centers for Disease Control and Prevention.
Monkeypox is spreading predominantly through male-to-male sexual contact, which was not the case in previous outbreaks of the virus. All but 1% of US monkeypox cases so far are people who were assigned male at birth, the Department of Health and Human Services said last week.
The WHO recently advised men who have sex with men to reduce their number of sexual partners and reconsider sex with new partners while the outbreak is ongoing.
The average US monkeypox patient is around 35 years old, but people of all ages can be infected. The CDC has recorded five cases in children: two in California, two in Indiana and an infant who is not a US resident who tested positive in Washington, D.C.
The California and Indiana health departments declined to provide details about their pediatric cases, but Jennifer Rice Epstein, the public affairs officer at the Long Beach Department of Health and Human Services, said the patient in her city was exposed via a close contact.
As of last week, white people represented 37% of US monkeypox cases, followed by Hispanic or Latino people (31%), Black people (27%) and Asian people (4%), according to HHS.
US officials still think the outbreak can be contained
HHS officials still hope to prevent monkeypox from becoming endemic in the US.
"We continue to marshal forward the tools that we need to make sure that we can take on monkeypox and keep it from spreading to the point of becoming endemic," Becerra said Thursday.
"There should be no reason why we can't stay ahead of this if we all work together," he added.