World
2022-August-6  13:12
US-Based Groups Call on Biden Administration to End Impunity Towards Israeli Crimes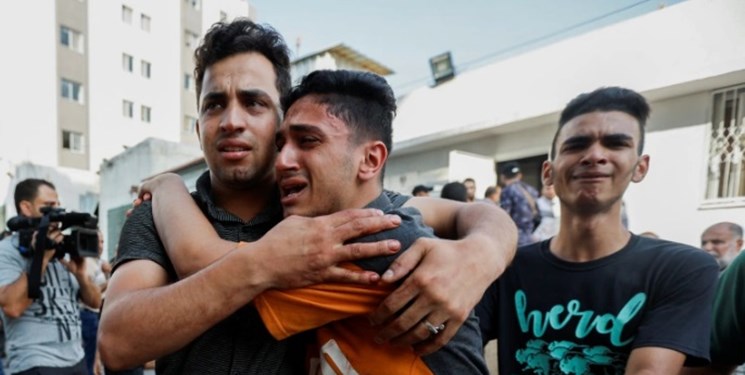 TEHRAN (FNA)- Pro-Palestinian groups based in the United States slammed the violence in Gaza, and have called on the Joe Biden administration to end what they said is a policy of impunity towards Israeli crimes.
American Muslims for Palestine, a grassroots organisation based in Virginia, called for an immediate end to the Israeli assault and the siege on the Gaza Strip, Al-Jazeera reported.
The Institute for Middle East Understanding (IMEU), another US-based non profit organisation, said the goal of the attack was to boost political support for Israeli Prime Minister Yair Lapid.
The administration of President Biden has expressed support for the Israeli attacks on Gaza, while also calling for calm.
"The United States fully supports Israel's right to defend itself against terrorist groups that have taken the lives of innocent civilians in Israel," a White House National Security Council spokesperson told Al-Jazeera, adding, "We are urging all sides to avoid further escalation."
Tom Nides, the US ambassador to Israel, echoed those remarks in a Twitter post.
Israel attacked the besieged Gaza Strip with warplanes Friday, killing at least ten people, including a senior commander of the Islamic Jihad resistance movement and a young girl, injuring more than 40 others.