Economy
2022-August-10  16:30
Iran Revives Major LNG Project Delayed by US Sanctions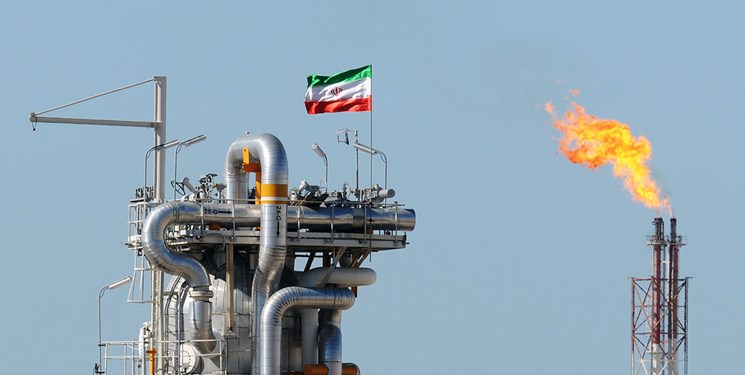 TEHRAN (FNA)- The Iranian Oil Ministry announced it has revived a major liquefied natural gas (LNG) project which was delayed for years due to the US sanctions on the Iranian energy sector.
"We have obtained the government permit for an LNG production train that will have an output of 5 million tons per year (t/yr)," a subsidiary company of the oil ministry announced.
Dubbed as Iran LNG, the project is one of the three long-delayed LNG projects in Iran.
It was in fact a third project approved over the past decade to enable Iran to start exports of natural gas on ships rather than through pipelines.
However, the project, which was initially planned to reach an output target of 10.8 mln t/yr, hit a snag in 2018 when the United States pulled out of an international deal on Iran's nuclear program and imposed sanctions on the country.