World
2022-September-4  14:03
Sweden Warns of 'Serious Disruptions' Amid EU Energy Chaos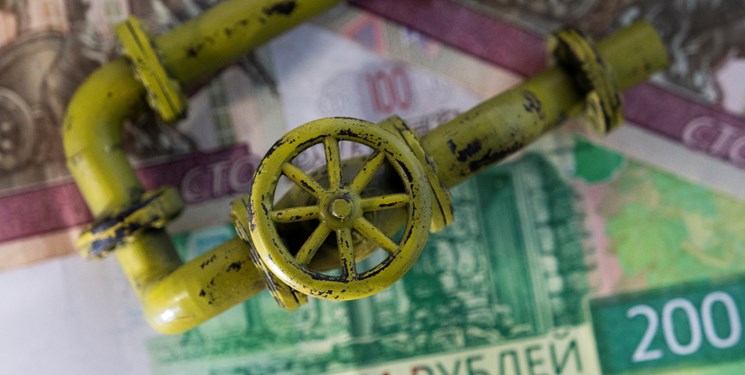 TEHRAN (FNA)- Swedish Prime Minister Magdalena Andersson sounded the alarm about the EU's energy crisis, warning that a difficult winter and dangerous disruptions are ahead if no action is taken by Europe.
Speaking to reporters on Saturday, Andersson said that Sweden was facing the prospect of a "war winter" because of Europe's energy crunch triggered by Ukraine-Russia conflict, presstv reported.
"Russia's energy war is having serious consequences for Europe and Swedish households and companies, especially in Southern Sweden which is dependent on electricity prices in Germany, which in turn is very dependent on gas," she said.
"This threatens our financial stability. If we don't act soon it could lead to serious disruptions in the Nordics and Baltics," she said, adding, "In the worst-case scenario, we could fall into a financial crisis."
Andersson's speech came after Moscow announced on Friday it was shutting down the Nord Stream 1 pipeline to Germany due to what officials cited as leaks in a turbine converter in the natural gas flow system.
Russia's Gazprom, the majority state-owned multinational energy corporation, which was meant to restore operations on the Baltic Sea pipeline on Saturday after three days of maintenance, said the indefinite shutdown was due to a technical fault.
Gazprom's announcement came hours after the G7 countries said they were pushing ahead with a plan to try to impose a price cap on Russia's oil exports as part of an attempt to lower revenues flowing to Moscow that can be used to fund its special military operation in Ukraine.
Experts say the shutdown of the pipeline exacerbates a squeeze on Europe's energy supplies and increases the recession risks faced in the EU.
The pipeline transports 55 billion cubic meters (bcm) a year of gas from Russia to Germany under the Baltic Sea.
Meanwhile, Swiss Police Chief Fredy Fassler has recently said people in Switzerland may go on riots if energy shortages occur in the upcoming winter.
"Power outage... will have serious consequences. Imagine the situation when we can no longer withdraw money from ATMs, we can no longer pay by card in a store or refuel at a gas station. The heaters are no longer working. The streets are all dark. In that case, it would be possible to imagine that the population would rebel," Fassler said in an interview with the Blick newspaper last month.
Fassler also said he did not expect riots to break out, but added that authorities should be ready.
"Switzerland is actively preparing for the threat of an electricity shortage in the winter. The energy supply is at the center of attention," he noted.
Russia launched its military operation in Ukraine in late February, declaring the move was provoked by NATO's Eastward expansion and the military alliances refusal to give security guarantees to Russia.
The impact of the conflict was higher prices for gas and electricity, and high anxiety over the prospects of a cold winter in Europe.