World
2022-September-5  16:55
Moscow Warns Huge Global Storm Is Starting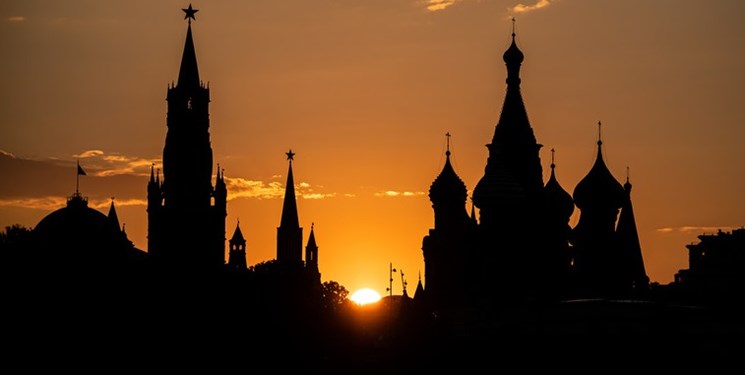 TEHRAN (FNA)- The world is about to experience major turbulence as a result of illogical moves by Western nations, Kremlin Spokesman Dmitry Peskov said.
"Most likely, a huge global storm is starting," Peskov warned in an interview with Tass on Monday.  
"In many ways, there are objective reasons for that, but there are also subjective reasons for this beginning storm, which are linked to absolutely illogical and often absurd decisions and actions of the authorities in the US, Europe, the EU and individual European countries," he said.
The sanctions imposed by the US, the EU and some other nations on Russia over its military operation in Ukraine have backfired causing a spike in energy prices and record inflation across the West.
In this situation, Russia "still manages to maintain macroeconomic stability. Very intense, thoughtful and consistent work is being carried out in order to achieve that", Peskov noted.
"As restrictions are being artificially introduced in the West, [Russia's] trade and economic relations are understandably starting to focus more on the East," he added.
However, the Kremlin press secretary, who was speaking at the launch of the Eastern Economic Forum in Vladivostok, insisted that "it was completely unfair to say that we have turned to the East just now… the Asia-Pacific region has always been a very important component for trade and economic relations, and energy dialogue, and other areas".
The technical issues with gas deliveries to Europe via Nord Stream 1 will persist until the West lifts the sanctions it has slapped on Russia over the ongoing Ukraine conflict, Peskov said on Monday. In his telling, these restrictions hamper maintenance of the pipeline.
On August 31, Gazprom completely shut down gas deliveries via the pipeline. Although initially Nord Stream 1 was slated to resume gas transit on Friday, Gazprom announced that it would remain closed indefinitely due to technical issues.
"Problems in [gas] deliveries arose due to sanctions that have been imposed on our country and a number of companies by Western countries, including Germany and the UK. There are no other reasons behind supply issues," Peskov noted.
The Kremlin spokesman also claimed that it is not Gazprom's fault that "the Europeans absolutely absurdly make a decision to refuse to service their equipment", which they are contractually obligated to do.
Peskov stressed that all Nord Stream 1 operations hinge on "one piece of equipment that needs serious maintenance".