Economy
2022-September-20  13:58
Iran, China to Launch Direct Railway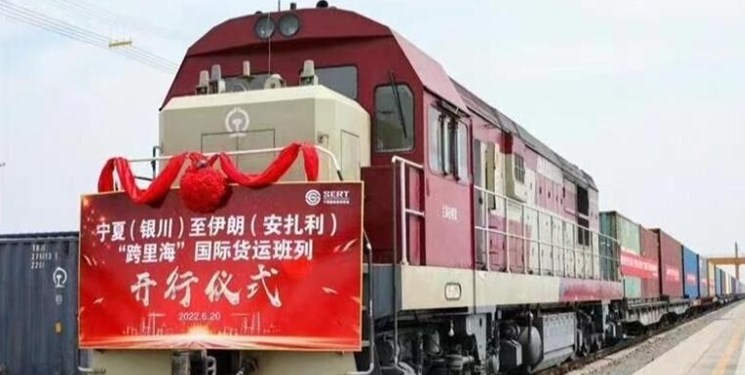 TEHRAN (FNA)- The Iranian road and urban development ministry plans to launch a direct railway from Iran to China, an official said.
Road and Urban Development Ministry's Director-General for Trade Affairs Amin Tarfa'a said that this will take place within the framework of supporting and reinforcing membership in the Shanghai Cooperation Organization (SCO) in the transit and transportation sector.
"Membership in Shanghai Cooperation Organization can pave the ground for creating economic stickiness and increasing trade capacity between countries," Tarfa'a said. 
He underlined that when the capacity of trade between countries increases, transportation and transit will also experience growth.
Tarfa'a pointed out that in line with increasing cooperation with China, "we are trying to revive the direct railway from China to Iran, which starts from Shanghai".
He called for removing obstacles on trade with other countries aiming to have positive effect on transit.
The 22nd SCO was held in Samarkand, Uzbekistan, and was attended by heads of member states, SCO Secretary-General Jang Ming, and Director of the SCO RATS Executive Committee Ruslan Mirzayev.
Iranian President Seyed Ebrahim Rayeesi had taken part in the summit at the invitation of the Uzbek Presidenr Mirziyoyev. He had met Mirziyoyev and several participating heads of states.
Iran has been granted permanent member status which is in finalization process and has signed obligation memorandums during Raisi's visit.