Economy
2022-September-20  18:45
Iran Announces Readiness to Deliver Fuel to Lebanon within Weeks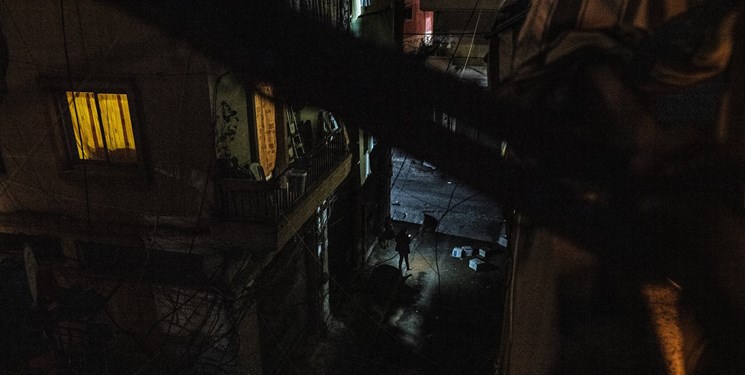 TEHRAN (FNA)- The Iranian Embassy in Beirut announced that Tehran is ready to send fuel ships to Lebanon within weeks to help the crisis-hit nation run its power plants.
"Ships loaded with Iranian fuel are ready to sail towards Lebanon within a week or two and dock at any ports specified by the Lebanese side," Tehran's embassy in Beirut said.
A Lebanese delegation has been in Tehran since last week to discuss bilateral energy cooperation, namely Iran's provision of fuel to Lebanon, construction of new power plants, and fixing of electrical power networks, according to reports.
The Lebanese delegation's visit to Tehran comes as Lebanese Prime Minister Najib Mikati and Energy Minister Walid Fayad have earlier agreed to fuel deliveries from Iran.
In a meeting with Iranian Ambassador to Lebanon Mojtaba Amani last week, Fayad said an Iranian fuel delivery, planned to reach the Arab country in the near future, will be vital to Beirut's plans to reform its electricity supply system.
He added that fuel deliveries from Iran will enable the Lebanese Energy Ministry to boost its finances by increasing electricity supply to customers in the country.
He admitted, however, that Hezbollah Leader Seyed Hassan Nasrallah and leader of the Lebanese Free Patriotic Movement Gebran Bassil had been influential in the success of Iran's initiative to send fuel to Lebanon.
Reports also suggest that Amani had met Mikati to extend Iran's offer of fuel deliveries to Lebanon at a time of economic hardship in the country.
Back in July, Nasrallah expressed Hezbollah's readiness to provide Iranian fuel to Lebanese power plants for free, conditioning the proposal to the Lebanese government's approval.
On Monday, Iranian Foreign Ministry Spokesman Nasser Kana'ani noted that sending fuel shipments to Lebanon is aimed to aid Lebanon with its energy crisis.
The fuel crisis in Lebanon has paralysed much of public life, forcing much of the population to rely almost entirely on expensive private generators to keep the lights on.
The crippling economic crisis in the Mediterranean country has plunged three-quarters of its population into poverty and decimated the value of the Lebanese pound against the dollar by about 90 percent. The World Bank has described the collapse as one of the worst the world has seen in the last 150 years.
Last year, Iran supplied much-needed fuel shipments to Lebanon via Syria.
Many observers are of the opinion that the dispatching of fuel tankers from Iran to Lebanon has opened a new horizon in bilateral relations between the two countries. According to the political experts, such an effort indicates another blow to the US' political hegemony in the region.