Politics
2022-November-4  16:13
Iran Calls on US President to End Hypocrisy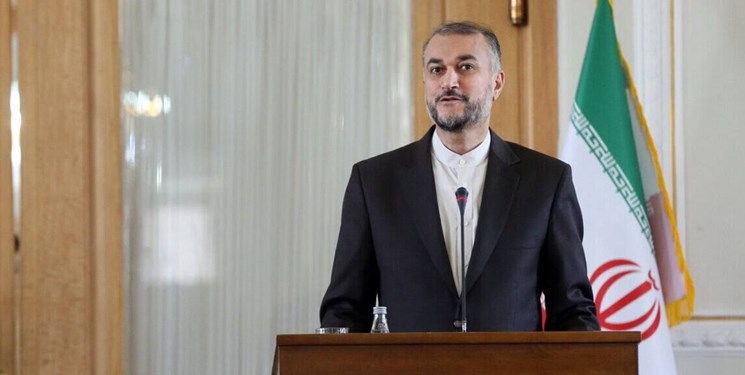 TEHRAN (FNA)- Iranian Foreign Minister Hossein Amir Abdollahian reminded Washington's continued support for ISIL (also known as ISIS and Daesh), and called on US President Joe Biden to halt his hypocritical behavior.
"Mr. Biden: end this hypocrisy — incl support for terror & ISIS," Amir Abdollahian tweeted on Friday.
"Simultaneous with open support for violence & terror during recent riots in Iran, WH is reaching out for an agreement," the Iranian foreign minister said while referring to the current development in Iran, as well as the US' role in backing terrorism and violence.
Amir Abdollahian's remarks came in reaction to Biden's allegations who claimed that the Iranian opponents would be able to reach freedom, while there are speculations on his own mental health.
Addressing an election campaign, the US president claimed on Thursday, "Don't worry, we're gonna free Iran."
"They're gonna free themselves pretty soon," he alleged in the West Coast campaign speech.
The Islamic Republic of Iran has censured the United States' intervention in its internal affairs, ruling out a recent meeting of the UN Security Council on recent unrest in the West Asian state.