Society_Culture
2022-December-18  15:46
Iranian Bodybuilder Crowned Champions at 2022 Mr. Olympia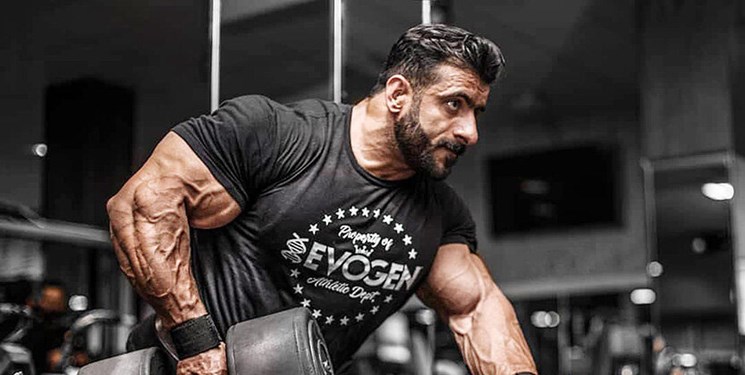 TEHRAN (FNA)- Iranian bodybuilder Hadi Choopan won the Mr. Olympia title at the Mr. Olympia in the United States.
Choopan, 35, nicknamed the Persian Wolf, snatched gold medal at the 2022 Mr. Olympia which happened December 15-17 at Planet Hollywood Resort & Casino in Las Vegas, Nevada.
He edged out runner-up Derek Lunsford and third-place-finisher Nick Walker.
His gold medal is the first gold medal for both Iran and Asia.
Fitness Volt reported that the Iranian athlete will receive $400,000 as well.
Choopan has competed several times at the International Federation of Bodybuilding and Fitness (IFBB) contests and won various titles.
The athlete won a bronze medal at Mr. Olympia 2019 and finished in fourth place the following year.
Austrian-American Arnold Schwarzenegger and Ronnie Coleman from the US are the best known bodybuilders with the most wins in Mr. Olympia.