Economy
2022-December-31  14:49
Iran Ups Exports from Northwestern Province in 9 Months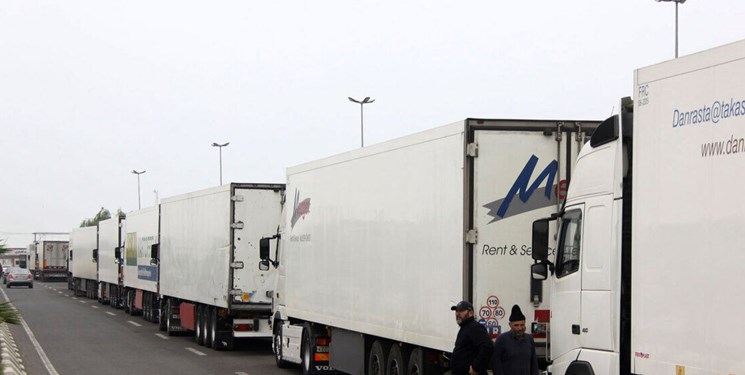 TEHRAN (FNA)- Exports from the city of Mahabad in the Northwestern Iranian province of West Azarbaijan have increased by threefold 0ver the last nine months compared with last year's corresponding period, a provincial official announced.
The value of the exports during the mentioned period has been over ten million dollars, Head of the Customs Office of Mahabad Ahmad Ahmadi said.
Machine-made carpets, washing powder, and petrochemical products are the main commodities exported from Mahabad.
The northwestern province of West Azarbaijan has over 960 km of joint borders with Iraq, Turkiye, and Nakhchivan Autonomous Republic.