Society_Culture
2023-January-1  14:12
Official: Recently-Launched Satellite Meets Domestic Needs in Various Fields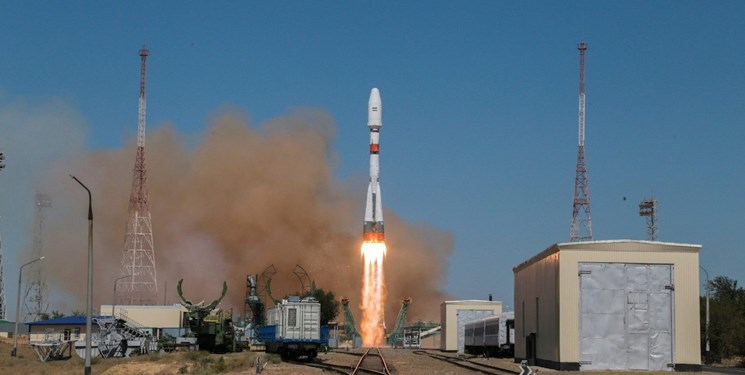 TEHRAN (FNA)- An Iranian official confirmed that the country's satellite, "Khayyam", which was launched into the space months ago, has sent high-quality images, adding that the data will be used in several fields, including border security, agriculture, environment and water resources.
Spokesman of Iranian Space Agency Hossein Dalirian said on Saturday that high-quality images sent by Khayyam satellite are being provided to both state and private sectors of the country.
"The images have helped meet part of domestic needs in different areas such as agriculture, natural resources, environment, water resources, mines, border monitoring and management of unprecedented crises," he added.  
In mid-August, the high-resolution Iranian satellite was successfully launched into space from a base in Kazakhstan on board a Russian rocket. The satellite was placed in an orbit of 500 kilometers above the Earth's surface.
"The sending of commands and controls of Khayyam satellite is carried out by Iranian experts in the country's space agency," Dalirian said, adding that the sending of commands and receiving information from this satellite is also done according to an encrypted and highly secure algorithm that was previously embedded in the satellite by the cryptography experts of the Iranian Space Agency.
He stated that the satellite will carry out all its tests within the next one or two weeks and will become fully operational.
"So far, we have received high-quality color images of different regions of our country from Khayyam satellite…some of which have even been displayed to some officials, and images of attractive regions of Iran are also being prepared for being released to the public," the spokesperson continued.
Iran has taken giant strides in the field of science of technology in recent years, despite US sanctions.
In early June, the Iranian Space Agency (ISA) announced that work was underway to prepare seven more satellites for launch into the orbit.
Iranian President Seyed Ebrahim Rayeesi has stressed continued efforts to further advance space technology.
"The obtainment of this technology is among the manifestations of national might, which was made possible with the efforts of the Armed Forces - specially the Islamic Revolution Guards Corps (IRGC) and the Communications Ministry - and which must continue with greater force," he noted in mid-March.
President Rayeesi has underlined that the new achievements in the aerospace industries will be unveiled in the future. He underscored the government's serious determination to advance space technology.