Politics
2023-January-10  14:15
Iran Captures Several Mossad Agents Ploting to Assassinate Military Official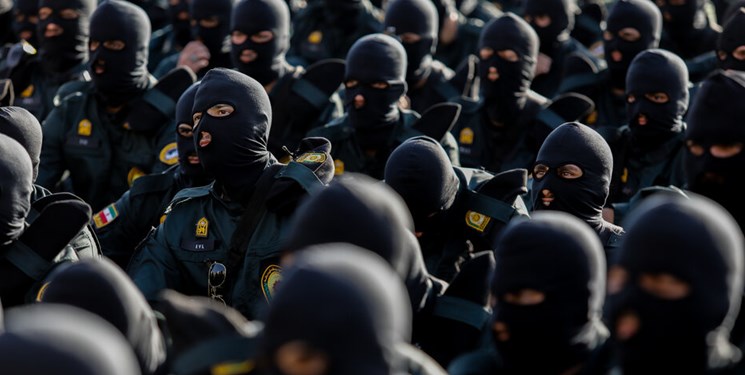 TEHRAN (FNA)- The Iranian Intelligence Ministry announced that the country's security forces اhave arrested at least 13 members of Israel's Mossad spy agency who planned to murder a military official and carry out several acts of sabotage in major cities.
The intelligence ministry said in a statement that security agents have dismantled two espionage and terrorist teams linked with the Mossad spy agency.
It added that 23 members of the terror network had been identified and 13 of them, who were operating on Iranian soil, had been detained.
Several pieces of operational equipment were also confiscated from the detainees, the statement read.
The ministry identified the main liaison as "Sirous" who is based in a European country and was in touch with the agents operating inside Iran.
The new development brought to six the number of the Mossad-directed cells in Iran recently, according to the statement.
It noted that the Israeli terror-spy agency has been trying to exploit the riots in Iran to murder a military official, conduct sabotage operations in major cities and smuggle explosives into Iran through the country's southern maritime borders.
READ MORE: Iran Dismantles Four Mossad Terror Cells
Mossad has upped its espionage activity in the past few months and has been involved in a covert war against Iran.
Iran has in recent months identified and arrested several members of spy networks affiliated to foreign secret services.
Back in July, the Iranian Intelligence Ministry announced that it has captured a network of Israeli Mossad agents who had entered the country to conduct terror attacks on sensitive sites.
It declared that the detained mercenaries intended to blow up a sensitive military site inside Iran by highly powerful bombs. But they were identified and arrested by the country's security forces before they could take any action to carry out acts of sabotage.