Economy
2023-January-10  18:24
Iran to Invest $80bln in Oil, Gas Industry in 10 Years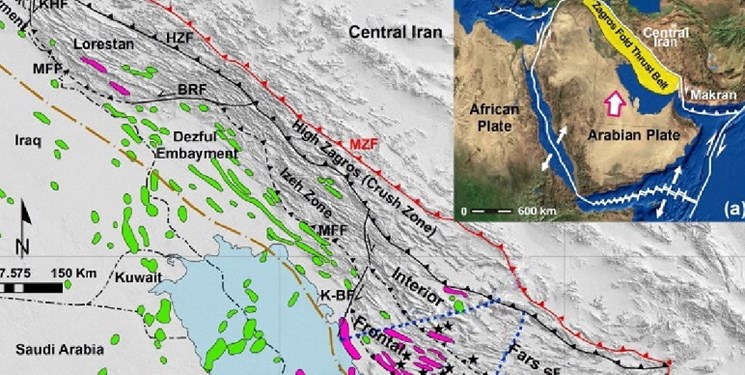 TEHRAN (FNA)- Iran is planning to carry out 20 oil and gas projects worth around $80 billion in a 10-year period, Deputy Head of Investment at the National Development Fund of Iran (NDFI) Mohammad Javad Danesh said.
He pointed out that like all national wealth funds in the world, NDFI intends to invest in economic projects as an investor.
"We will adjust the financing models to reach $80 billion with existing resources and with the forecast of future resources," he added.
One of the 20 mega-projects on the agenda is the development of 12 gas fields in the South Zagros region, for which NDFI has signed a memorandum of understanding with the National Iranian Oil Company (NIOC) and exploration and development companies as a financier.
South Zagros is one of the largest gas producing regions of Iran, being billed as a future rival to South Pars. It has a production capacity of more than 220 million cubic meters of gas per day, or more than 30% of Iran's gas equivalent to 9 phases of South Pars.