Economy
2023-January-14  21:01
Iran Ups Foreign Trade to $88bln in 9 Months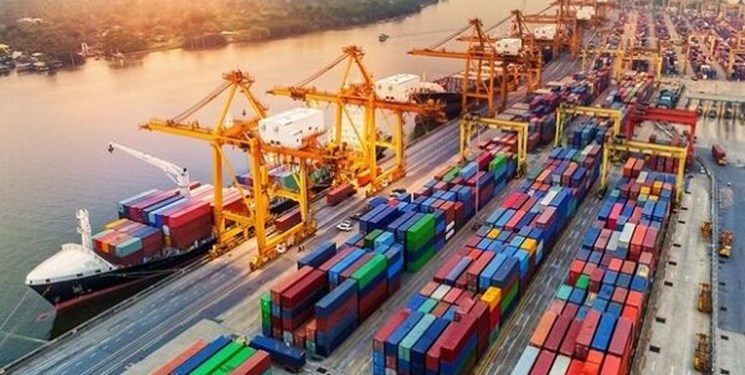 TEHRAN (FNA)- Iran's foreign trade reached 125.86 million tons worth $88 billion in the first nine months of the current Iranian year (started March 21, 2022), the latest data of the Islamic Republic of Iran Customs Administration (IRICA) said.
Iran's foreign trade (excluding crude oil export) stood at 125.86 million tons which was valued at $88 billion from the beginning of the current Iranian year (March 21, 2022, to Dec. 21, 2022) to register a 17-percent rise in value compared with last year's corresponding period.
A total of 97.84 million tons of goods, excluding crude oil, worth $43.08 billion were exported during the period, registering a 2% and 19% year-on-year rise in weight and value respectively.
The exports mainly included natural gas with $6.78 billion, liquefied propane with $3.11 billion, methanol with $1.87 billion, butane with $1.82 billion and polyethene with $1.36 billion. 
The above-mentioned products accounted for 15.75%, 7.22%, 3.4%, 2.4% and 1.3% of exports respectively.