Society_Culture
2023-January-18  15:14
Moderate Quake Jolts Khoy in Northeastern Iran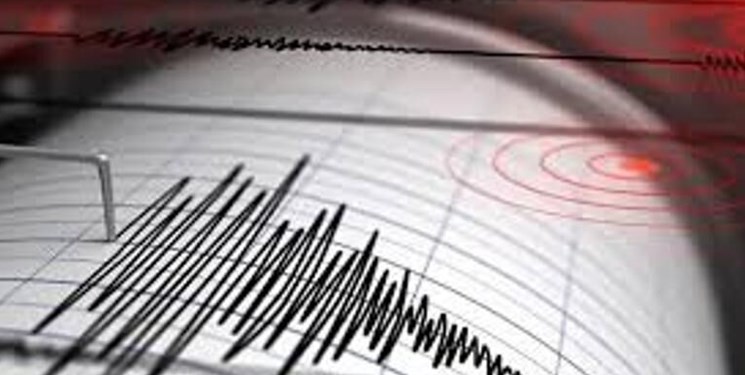 TEHRAN (FNA)- An earthquake measuring 5.4 on the Richter scale hit Khoy in West Azarbaijan province in Northwestern Iran on Wednesday afternoon.
According to the preliminary reports, the quake struck at 1:38 pm (local time) at the depth of 12 km from the ground surface. It was reportedly felt in Tabriz, the capital of neighboring East Azarbaijan province and all the surrounding town in the province.
There have been no immediate reports of any casualties.
Iran sits astride several major faults in the earth's crust, and is prone to frequent earthquakes, many of which have been devastating.
The worst in recent times hit Bam in Southeastern Kerman province in December 2003, killing 31,000 people – about a quarter of its population – and destroying the city's ancient mud-built citadel.
The deadliest quake in the country was in June 1990 and measured 7.7 on the Richter scale. About 37,000 people were killed and more than 100,000 injured in the Northwestern provinces of Gilan and Zanjan. It devastated 27 towns and about 1,870 villages.