Politics
2023-January-21  14:34
Iran's Army Condemns European Parliament for Blacklisting IRGC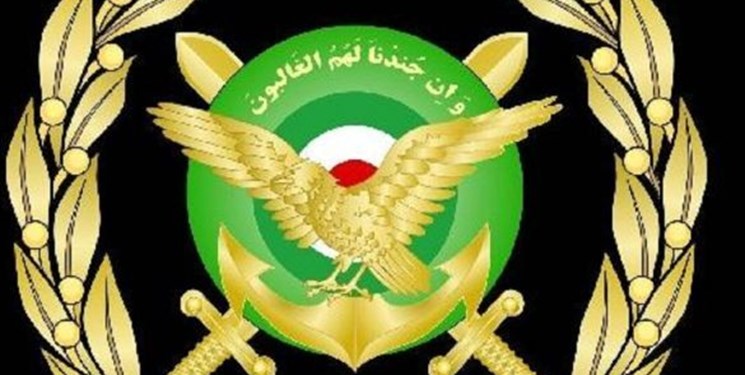 TEHRAN (FNA)- The Iranian Army in a statement condemned the European Parliament's resolution on blacklisting the Islamic Revolution Guards Corps, and vowed stronger unity and cooperation with the IRGC.
"The Iranian Army will defend the country and the stability of the region more united than in the past and hand in hand with the IRGC," the statement said.
It pointed out that today, once again the hatred of the enemies against the Islamic system has been revealed, saying that the move made by the European Parliament, which claims to counter terrorism, against an anti-terrorism institution, is out of despair and failure to support the recent disturbances in Iran.
"In recent years, the Muslim and oppressed nations of the region and the freedom seekers people of the world have witnessed the serious and decisive actions of Iran in tackling barbaric terrorism, and they are fully aware of Iran's role in suppressing terrorism in the region," the statement added.
It reiterated that undoubtedly, the European Parliament's adoption of a resolution calling on the European Union to blacklist IRGC is the result of blind obedience to the hostile policies of the US against the Islamic Revolution and shows the dependence and surrender of the European leaders to the US and global Zionism.
The European Parliament passed a resolution on Thursday that calls for blacklisting the IRGC. The resolution has been sent to the European Council to decide on it.
Different Iranian officials have warned against such an action on the part of the EU.