Politics
2023-January-24  14:14
Iranian Speaker Blames Sweden for Concealing Islamophobia Behind Freedom Mask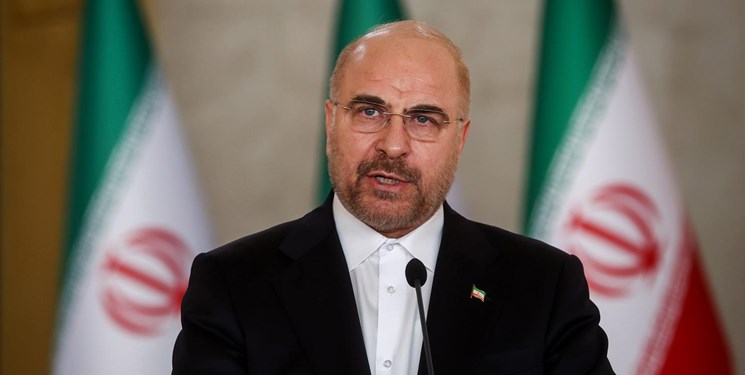 TEHRAN (FNA)- Iranian Parliament Speaker Mohammad Baqer Qalibaf strongly condemned the desecration of the Holy Quran in Sweden, and said that the European country's politicians cannot hide the overt and well-designed Islamophobia plan behind the fake mask of free speech.
"That Sweden once again desecrated the holy book of Quran did hurt the hearts of all Muslims around the world," Qalibaf stated at the parliament's open session in Tehran on Tuesday.
The senior lawmaker criticized the Swedish politicians for their Islamophobia plans, and stressed that they cannot hide their plot against Islam behind their fake mask of freedom of expression.
The condemnation came after Swedish right-wing leader Rasmus Paludan received permission from his country's government to burn the sacred Muslim book. The notorious racist was protected by the police while committing the blasphemous act.
Iranian officials have blasted some European countries are allowing extremist groups to spread hatred against Islamic values and sanctities.