World
2023-January-25  16:08
Trudeau Warned of 'Turbulent' Year Ahead for Canadian Economy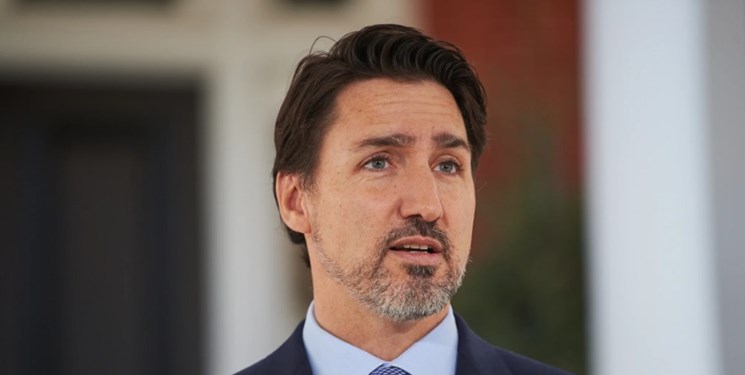 TEHRAN (FNA)- Prime Minister Justin Trudeau's government admitted Tuesday that Canada faces a "turbulent" economy this year that could blow a big hole in planned spending.
Trudeau and his cabinet ministers are on a three-day retreat from January 23-25 to figure out what to do about myriad problems facing Canadians that could require billions of dollars to alleviate, Anadolu news agency reported.
There is a crisis in healthcare, with hospitals at or above capacity, and the provinces demanding more money to ease the pain. The prime minister has also promised a national drug program that will drain billions from the treasury.
At the retreat, Trudeau and his cabinet heard economists sound the warning bell on spending and job losses.
"I would say we can expect the economy to slow significantly. The unemployment rate will rise," said economist Carolyn Wilkins of Princeton University.
Her prediction was backed by economist Kevin Milligan of Canada's University of British Columbia.
"There are some serious risks for the next year," Milligan told reporters after his session with Trudeau and the cabinet ministers.
Milligan suggested the government should "keep that in mind" before making any big spending plans, like pouring billions into healthcare.
Ministers heard the bell. Trudeau's associate finance minister, Member of Parliament Randy Boissonault, admitted 2023 will be a "turbulent" year.
"There's a lot of uncertainty, so we're going to be watching this every step of the way as we get ready for the budget," Boissonault told reporters.
Yet he continued to be optimistic, adding that "we still have some fiscal room to be able to do things we need to do, but the fiscal room has tightened".
Economist Milligan said one way the Trudeau government can spend without adding billions to the deficit is spreading the expenditures out over a number of years, softening the blow in any one year.
In November, Finance Minister Chrystia Freeland predicted the 2023-24 fiscal year deficit would reach CAN$36.4 billion ($27.2 billion).