Politics
2023-January-26  13:59
Iran's Leader Slams Sacrilege of Holy Quran in Europe, Calls for Confrontion against Anti-Islam Plots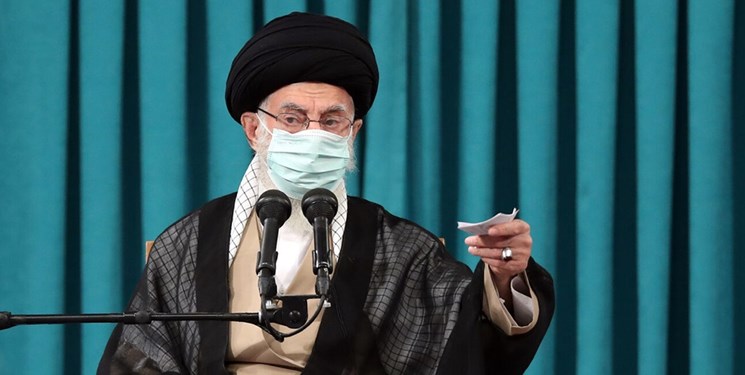 TEHRAN (FNA)- Supreme Leader of the Islamic Revolution Ayatollah Seyed Ali Khamenei strongly condemned the desecration of the Holy Quran in several European countries under the slogan of freedom of speech, and urged all freedom-seekers of the world to stand against the wicked plot.
Ayatollah Khamenei's remarks were posted on the Supreme Leader's Twitter account on Wednesday.
"The insane desecration of the Quran, which is committed under the slogan of freedom of speech, shows the Arrogant Power's attacks are aimed at Islam itself & the Quran," read the Leader's message.
"The Quran is shining more brightly every day & the future belongs to Islam despite the Arrogant Power's plots," the Leader's message added, noting, "All freedom-seekers of the world should stand by Muslims in confronting the wicked plot of insulting sanctities and spreading hate."
The condemnation came after Swedish right-wing leader Rasmus Paludan received permission from his country's government to burn the sacred Muslim book. The notorious racist was protected by the police while committing the blasphemous act.
A video on social media also showed Edwin Wagensveld, a far-right Dutch politician and leader of the Islamophobic group Pegida, tearing out pages from a copy of the Holy Quran in The Hague. The video then showed the politician burning the torn-out pages of the holy book in a pan.
Iranian officials have blasted some European countries are allowing extremist groups to spread hatred against Islamic values and sanctities.