World
2023-January-27  14:54
US Growth Slows in 2022 as Downturn Fears Loom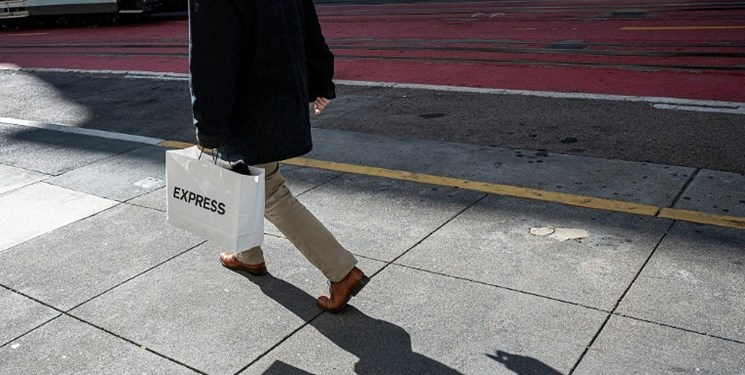 TEHRAN (FNA)- The US economy grew at a slower pace in 2022 but performed better than expected in the final months of the year, the Commerce Department said Thursday, as recession fears loomed.
Economic activity has been moderating as the US central bank hiked the benchmark lending rate seven times last year, in hopes of cooling demand and reining in costs as inflation surged, AFP reported.
The property sector has slumped, followed by declines in manufacturing and retail sales.
Against this backdrop, the world's largest economy expanded 2.1 percent for all of 2022, down from the figure in 2021, according to Commerce Department data.
For the October to December period, US gross domestic product exceeded expectations to rise at an annual rate of 2.9 percent.
While the economy grew strongly in the fourth quarter, most of the advance took place early on and a repeat performance in early 2023 is unlikely, said Oren Klachkin of Oxford Economics.
Household spending and business investment remained positive in the final months last year but slowed, added Rubeela Farooqi of High Frequency Economics.
The interest-sensitive housing sector has been reeling as the Federal Reserve hiked rates, with mortgage rates remaining high and weighing on affordability.
"Looking ahead, recent data suggest that the pace of expansion could slow sharply in the first quarter, as the effects of restrictive monetary policy take hold," Farooqi said.
"Consumer spending – the economy's main growth engine – is expected to weaken as income growth softens and households can no longer rely on excess savings to maintain their desired pace of spending," Klachkin added.
"The economy is currently close to full employment so job growth is bound to slow," he said.
The US could enter a recession in the second quarter as consumers limit their expenditures and businesses become more reluctant to hire and invest, Oxford Economics expects.