World
2023-January-27  14:55
Survey: Germans Gloomy About Their Country's Economic Prospects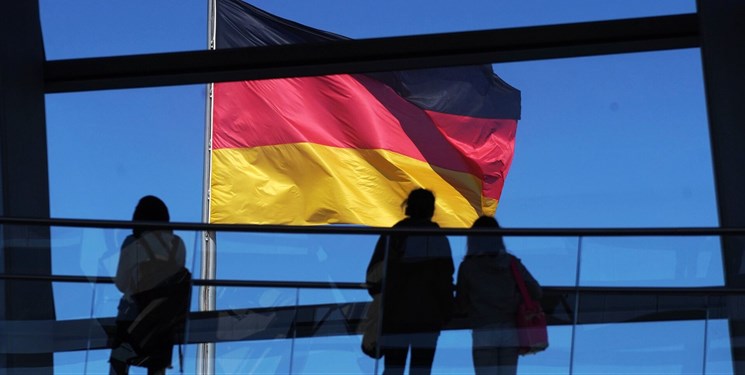 TEHRAN (FNA)- Only 39 percent of respondents to a survey published by the Frankfurter Allgemeine Zeitung (FAZ) newspaper on Thursday said they were confident that Germany will still be one of the leading economic nations in ten to 15 years, compared with 59 percent five years ago.
Another survey conducted by the Allensbach Institute for Public Opinion Research (IfD) found that 14 percent of the respondents thought that Germany would emerge stronger from the crises of the past few years.
The majority of respondents identified "serious weaknesses", such as in transport infrastructure, digital equipment, the quality of schools, and the compatibility of family and career, the IfD found.
Seventy-nine percent saw too much bureaucracy and regulations as a major reason for the shortfalls, followed by a lack of skilled staff in Germany.
According to recent calculations by the Institute for Employment Research of the Federal Employment Agency (BA), Germany could lack up to seven million skilled workers by 2035.
There is already a shortage in many sectors, such as skilled trades, energy transition, housing construction, information technology (IT) companies and nursing care.
Labor Minister Hubertus Heil last week called for "utilizing all domestic potential" with improvements in education and training. The draft of an immigration law would be presented in March to bring "helping hands and bright minds to Germany".
The Association of German Chambers of Industry and Commerce (DIHK) earlier this week presented a ten-point program to simplify and digitize administrative procedures, standardize approvals and make immigration easier.
Crises such as the COVID-19 pandemic, the Russia-Ukraine conflict and the energy price increase have been "shaping our lives for some time now", the DIHK said in a statement. Recent years have shown that "our state is often not sufficiently capable of acting, and in any case not fast enough".