Politics
2023-January-27  22:50
Iran Calls for Int'l Action Against Israeli Crimes in Jenin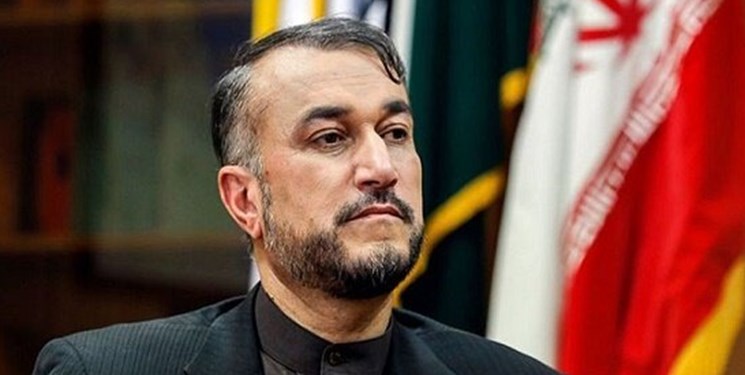 TEHRAN (FNA)- Iranian Foreign Minister Hossein Amir Abdollahian strongly condemned the Israeli regime's barbaric assault on the Jenin camp, and said the resistance in Jenin will not stop despite all atrocities by the Zionists.
Amir Abdollahian made the comments in a post on his Twitter account in the Arabic language where he also called on the international community to stop the barbaric atrocities committed by the occupying regime.
"The brutal attack and massacre committed by the Zionist regime in the Jenin camp require immediate action from the international community and Islamic countries against the criminals," the top Iranian diplomat tweeted.
He added the resistance in the Jenin stronghold will continue and there will be no retreat. 
In a relevant development on Thursday, Iranian Foreign Ministry Spokesman Nasser Kana'ani strongly condemned Thursday brutal raid by the Israeli apartheid regime on the Jenin camp in the West Bank.