Politics
2023-January-29  14:37
Nuclear Chief: Iran to Continue Developing Nuclear Power Plants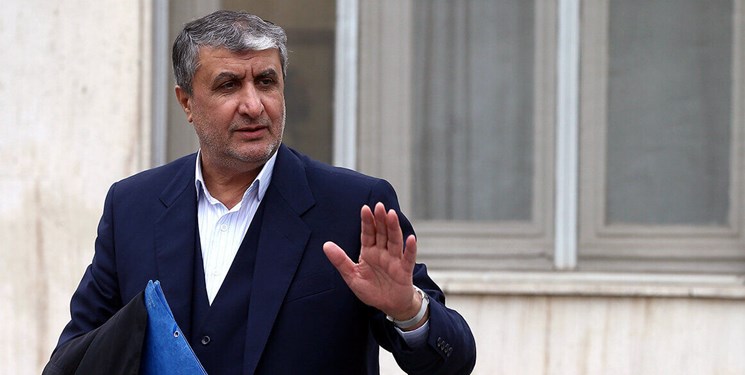 TEHRAN (FNA)- Head of the Atomic Energy Organization of Iran (AEOI) Mohammad Eslami said that Tehran will pursue the development of more nuclear power plants in line with its clean air law and as part of efforts to develop technologies for the field.
"All Iran's nuclear plants must be built along coastal areas in the South and in the Makran region and Hormuzgan Province, and in the North of the country as well," Eslami said.
"Locations have been designated for this purpose and the goal is to generate electricity, which is a clean and sustainable source of energy," he added.
Eslami also said it is the nation's adversaries that have reached an impasse, not the talks to revive the 2015 nuclear deal, known as the JCPOA.
"Iran has always been sincere in the talks and have followed through on its promises," he pointed out.
Back in mid-October, the AEOI chief blasted the Western countries' efforts to impede Iran's acquisition and development of new technologies.
He stated that there is a firm determination to prevent Tehran from gaining access to new technologies, criticizing big powers for their opposition in this regard.
"Efforts have been underway by certain countries since the 1979 Islamic Revolution to halt Iran's technological progress, especially nuclear industry, by leveling baseless accusations against the Islamic Republic," the official noted.