World
2023-January-29  15:09
Wall Street Warns of US Standoff on Debt Ceiling Riskiest Since 2011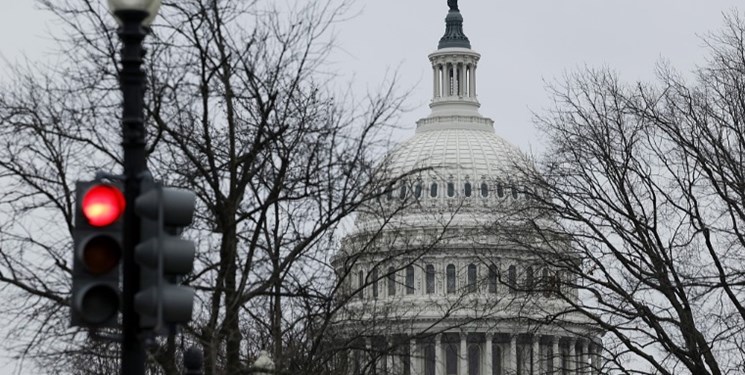 TEHRAN (FNA)- A number of Wall Street banks warned that the United States is heading towards the riskiest debt ceiling crisis since 2011 which is likely to trigger a "severe recession".
Recurring standoffs over the US debt limits this last decade have largely been resolved before they could ripple out into markets. However, the current standoff in Washington is worrying investors, The Financial Times reported.
The impact of a default is hard to predict, but could lead to a "serious recession", the Financial Times quoted JPMorgan's chief US economist Michael Feroli as saying.
The US government is facing the riskiest borrowing cap problem since 2011, at a time when the country has more debt and higher interest rates, Alec Phillips, Goldman Sachs' chief political economist told the newspaper.
Maureen O' Connor, global head of high-grade debt syndicate at Wells Fargo characterized the current debt ceiling issue as a Black Swan event.
A missed debt payment would likely send shockwaves through global financial markets, as investors would lose confidence in Treasury's ability to pay its bonds.
A 2011 budget battle that took Washington to the brink of default prompted a stock sell-off and a first-ever downgrade of the United States' top-tier credit rating.
Goldman Sachs in a research note said the S&P 500 fell 15 percent during the 2011 crisis with stocks with the greatest sales exposure to US federal spending plunging by 25 percent.