Politics
2023-February-1  14:14
Iran's Military Chief Calls for Broadening of Cooperation with N. Korea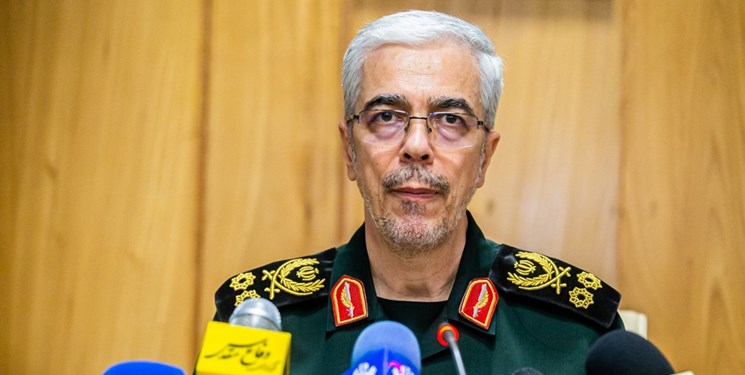 TEHRAN (FNA)- Chief of Staff of the Iranian Armed Forces Major General Mohammad Hossein Baqeri called for the further deepening of relations between Iran and North Korea, and underlined that close collaborations between Tehran and Pyongyang contributes to stability and security in the region.
Major General Baqeri congratulated Pak Su-il on his appointment as the new General Staff Department (GSD) of the Korean People's Army.
"Mutual cooperation on the path of establishing regional peace and stability and countering any disruptive measures of global security and unilateralism should be further developed," the top commander said in his congratulatory message.
He also wished the government and the nation of North Korea success and glory.
Several American officials have publicly stated that the United States is concerned about Iran's cooperation with North Korea and will do whatever it can to prevent it.
But analysts say warm relations between Iran and North Korea have showed that decades of Washington's efforts to isolate the two states internationally have actually pushed them closer together.
Tehran, which has its own sad experience in dealing with Washington, has repeatedly warned Pyongyang that the Asian country should be aware US' tendency to betray deals when they talk about denuclearization.
Iranian officials say the United States will continue to sabotage international agreements and unilaterally withdraw from them, referring to Washington's withdrawal from the 2015 nuclear deal.