Politics
2023-February-2  14:35
Iran: Preliminary Investigations Show Israel Responsible for Drone Attack on Military Facility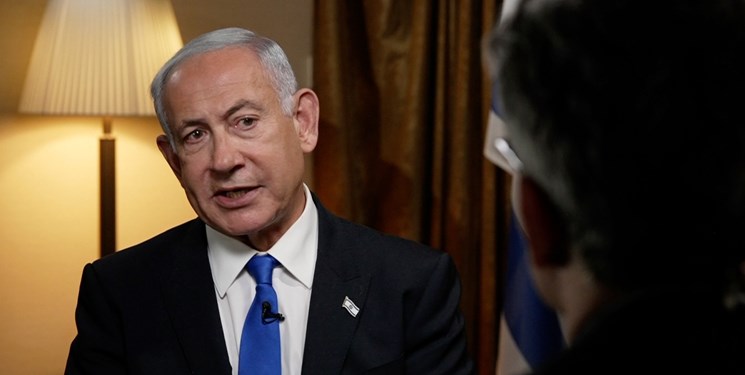 TEHRAN (FNA)- Iran's Ambassador and Permanent Representative to the United Nations Amir Saeed Iravani said that his country holds Israel accountable for a failed drone strike on a military workshop in Central Iran, adding that Tehran reserves its legitimate right to respond firmly to any hostile action by the Zionist Regime.
Iravani wrote in a letter to the Secretary-General and Rotating Chairperson of the Security Council, saying, "Initial probe suggests that the Israeli regime was responsible for this attempted act of aggression."
"Furthermore, in a recent interview with CNN on January 31, 2023, the Prime Minister of the Israeli regime, Benjamin Netanyahu, admitted Israel's involvement in acts of sabotage and terrorism in Iran," he continued.
The Iranian diplomat underlined that the Israeli regime has openly admitted its involvement in these reprehensible crimes, noting, "Hence, it must be held accountable for all criminal and terrorist acts committed against Iran and face the consequences without exception."
"In light of the destructive consequences of the Israeli regime's persistent malicious activities in the region, particularly its threat to use force against Iran's critical infrastructure and peaceful nuclear facilities, the United Nations Security Council must fulfill its responsibility under the Charter and condemn Israel's warmongering statements and acts of terrorism, including state terrorism, which pose a serious threat to regional and international peace and security. The Security Council must also demand that the Israeli regime comply with international law and cease its dangerous plans and malicious activities in the region," the letter read.
"Iran reserves its legitimate and inherent right, in accordance with international law and the United Nations Charter, to defend its national security and respond resolutely to any threats or wrongful actions by the Israeli regime, wherever and whenever deemed necessary," Iravani underscored.
The Iranian Defense Ministry on Sunday announced that the country's air defense units had thwarted a drone raid on a military workshop in Isfahan. Tehran confirmed that the unsuccessful attack did not cause any loss of life and only led to minor damage to the roof of a workshop.
Several news outlets reported that Israel had launched the strike. There was initial speculation in the Arab media that the explosions in Isfahan were the result of a US Air Force operation. But, Pentagon Spokesperson Patrick Ryder has stated that no American forces were involved in the strike, but declined to comment further.
Iranian military officials warn that if "the US and Israel take any foolish measure to foment sedition or carry out an act of aggression" against their country, Tehran will respond "in a way that would teach them and their allies a painful lesson and will nip that plot in the bud".