Politics
2023-February-4  15:30
Commander: IRGC Navy Deploys Modern Military Equipment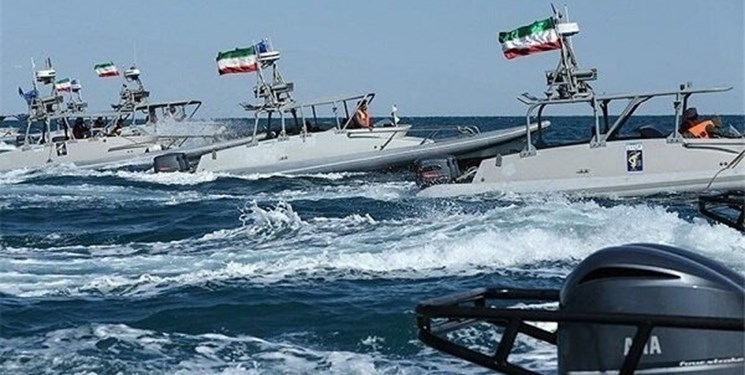 TEHRAN (FNA)- Commander of the Islamic Revolution Guards Corps (IRGC) Navy Rear Admiral Alireza Tangsiri underlined that his forces enjoy the best military equipment to be fully independent from outside powers.
"We do not rely on any superpower as we are in possession of the best military equipment," Admiral Tangsiri said on Friday.
He said the IRGC Navy has precision cruise missiles, adding that the IRGC also manufactures speedboats and advanced drones with very high technical capacities but "we cannot disclose their complete features and capabilities given certain considerations".
Tangsiri warned enemies that if they one day dare to attack Iran, they will be stunned, stopped and crushed in the face of the true power of the IRGC forces.
Military officials say the military power of Iran is strong, extraordinary and deterrent despite enemy sanctions and pressures, and hail the country's defense sector for its remarkable developments in the recent decades. They stress the Iranian Armed Forces' deterrent power dissuades the United States and Israel from implementing its threats against the country.
The Islamic Republic's military doctrine holds that the country's armed capability solely serves defensive purposes.
Iranian military experts and technicians have in recent years made substantial headway in manufacturing a broad range of indigenous equipment, making the armed forces self-sufficient in the weaponry sphere.
Iranian officials have repeatedly stressed that the country will not hesitate to boost its military capabilities, including its missile and drone power, which are entirely meant for defense, and that Iran's defense capabilities will never be subject to negotiation.