World
2023-February-7  21:18
Poll: Americans Across Political Spectrum Believe State of Union 'Not Strong'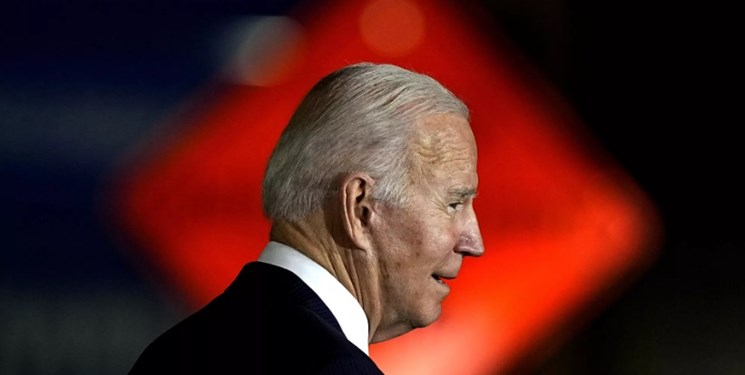 TEHRAN (FNA)- Ahead of US President Joe Biden's State of the Union speech on Tuesday, Americans have grown increasingly worried about the direction the country is headed toward - including most Democrats.
According to a Monmouth University poll taken in late January, less than four in ten (39%) Americans feel the State of the Union is either "very strong" or "somewhat strong", with only 7% saying they think it is "very strong", Sputnik reported.
Meanwhile, 58% of Americans believe the state of the Union is either "not too strong" or "not strong at all". In the same poll taken in March of last year, 56% of Americans responded that the state of the Union was strong.
When asked if they thought the country was on the right or wrong track, 73% of poll respondents said it was on the wrong track. 
There was a strong partisan divide among the respondents (only 6% of Republicans said the country was on the right track) but a majority of Democrats, 55%, agree with the 93% of Republicans who say the country is on the wrong track. Independents, critical to any national election, are likewise pessimistic about the course the country is on: 75% say the country is headed down the wrong track.
"Fundamental faith in the American system continues to erode, even when taking into account the fact that partisan views shift depending on who occupies the White House," said Patrick Murray, director of the Monmouth University Polling Institute.
Americans also no longer see the US government as a force of good in their lives. A majority, 59%, say that Washington has a negative impact on their lives. In 2015, when Monmouth first added that question to the poll, that number was just 50%. Only 16% said the current government has a positive impact on their lives in the most recent poll.
Biden's speech on Tuesday will be the first time he addresses Congress after the midterm elections saw Republicans take control of the House of Representatives. He is expected to tout his administration's accomplishments and lay out his goals for 2023.
The poll surveyed 805 Americans and had a margin of error of 5.7%.