Politics
2023-March-17  17:30
Iran to Send Ambassador to UAE Soon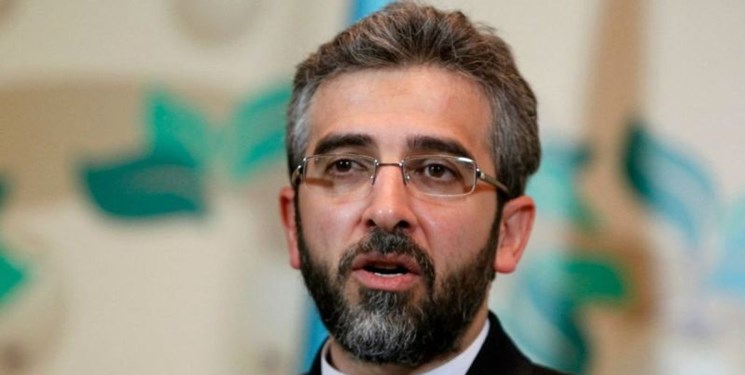 TEHRAN (FNA)- Iran has appointed its ambassador to Abu Dhabi and the new envoy will depart for the United Arab Emirates (UAE) in the coming days, Deputy Foreign Minister for Political Affairs Ali Baqeri Kani announced.
"Of course, Iran and the UAE had not severed their relations, but the two countries had lowered the level of their diplomatic ties. The UAE sent back its ambassador to Tehran a few months ago. Iran has appointed its new ambassador to UAE, the administrative procedure of his credentials is almost complete and he will travel to Abu Dhabi in the near future," Baqeri Kani said.
The UAE reinstated its ambassador to Iran in September, more than six years after ties between the two sides were downgraded following the storming of the Saudi Embassy in Tehran by protesters over Saudi Arabia's execution of prominent Shia cleric, Sheikh Baqir al-Nimr.