Politics
2023-March-22  12:53
N. Chief: Iran Exporting Nuclear Medicine to 9 States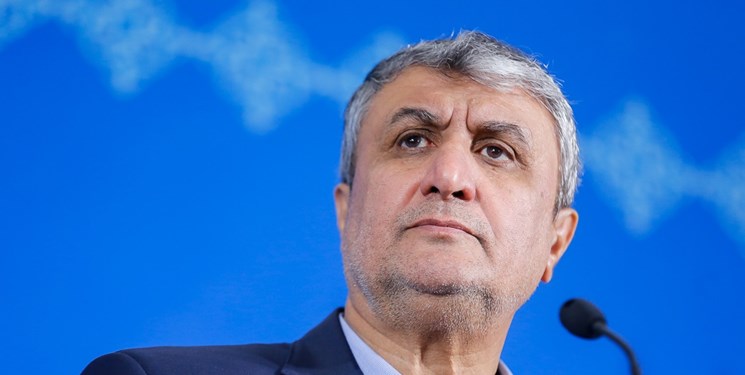 TEHRAN (FNA)- Head of the Atomic Energy Organization of Iran (AEOI) Mohammad Eslami lauded the country's astonishing achievements in nuclear medicine technologies, and said that nine states have purchased Tehran-made nuclear medicine products.
Eslami made the remarks in an interview with the IRIB's Arabic service, Al-Alam.
Referring to messages Iran has received from the Saudi side that shows Riyadh is pleased with the recent rapprochement with Tehran, the AEOI head said the country will definitely engage in nuclear cooperation with Saudi Arabia.
He added in order to serve the people of Saudi Arabia, the two countries will work in the field of radio medicine.
Eslami further spoke of Iran's progress in nuclear technology, stating that the country has made a pet san machine that is used for diagnosis of cancer.
"Iran is now exporting nuclear medicine products to 9 countries," the official said.
On the sanctions removal talks that were mostly held in Vienna, Iran's nuclear chief underlined that there are no hurdles to negotiations.
He noted that what matters is political determination and "if the other sides stop acting illegally and being oppressive, then we can reach an agreement".
In an apparent reference to the US and the European troika, Eslami underscored that the other parties to the Vienna talks are addicted to sanctions.
"They impose sanctions on Iran daily and they do not get tired [of doing so]," he added.
Back in December, Eslami said that Tehran is seeking to become a deuterium drugs hub in the world.
"In a not too distant future we will turn into a hub for manufacturing drugs based on deuterium which are good alternatives to chemical drugs and have lower side effects in comparison (to those drugs)," he stated.
The nuclear head added the AEOI will continue to provide technologies and equipment to domestic suppliers to help them in their effortsb to manufacture sophisticated drugs and medical appliances.
In mid-October, the AEOI chief blasted the Western countries' efforts to impede Iran's acquisition and development of new technologies.
He stated that there is a firm determination to prevent Tehran from gaining access to new technologies, criticizing big powers for their opposition in this regard.
"Efforts have been underway by certain countries since the 1979 Islamic Revolution to halt Iran's technological progress, especially nuclear industry, by leveling baseless accusations against the Islamic Republic," the official noted.