World
2023-March-26  18:01
Germany's Hamburg Shooting Leaves 2 Dead, Second Case in A Month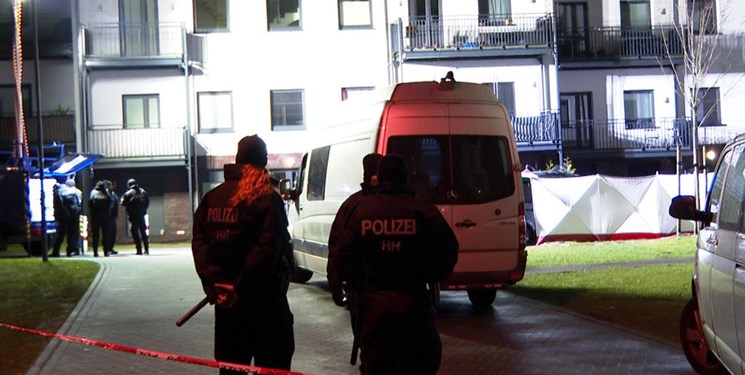 TEHRAN (FNA)- Two people have died after a shooting in Hamburg, police announced on Sunday, in a second deadly shooting in the city this month. Police noted they had concluded an initial response and were now investigating the incident.
German police on Sunday said two men died from gunshots after an incident late on Saturday in the port city of Hamburg, Deutsche Welle reported.
Police added that they had concluded an operation and were now investigating after the shooting in the Northern city.
It is the second major deadly shooting incident in the city this month.
The prosecutor's office in Hamburg said one of the dead was believed to be the alleged shooter. It is believed that the shooter fired several shots at the other man, before turning the gun on himself. 
According to Germany's Bild newspaper, police were called shortly before midnight to the scene of the shooting in the city's Langenhorn district. The report added that more than two dozen vehicles attended the scene.
According to media, 28 emergency vehicles were deployed to the scene of the shooting.
Officers were said to have discovered the two dead men on a pathway between two apartment buildings. Both were said to have succumbed to their gunshot wounds instantly.