World
2023-March-29  18:48
Report: Gun Violence in US Leaves More Than 10,000 Dead so Far This Year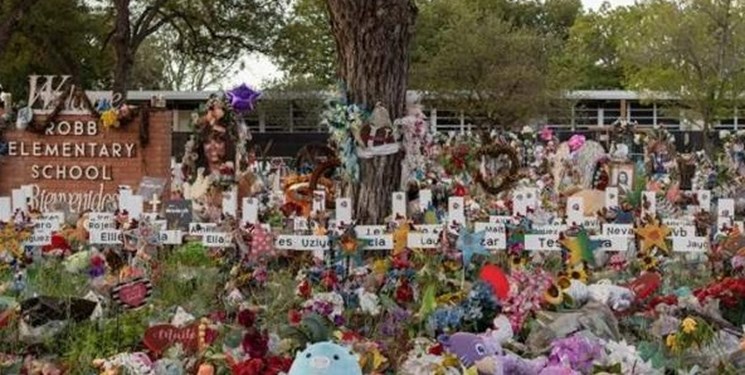 TEHRAN (FNA)- More than 10,000 people in the US have died from gun violence as of March 28, the Gun Violence Archive said Tuesday.
The tracker shows that the number of people who have committed suicide with firearms since the beginning of the year has reached 5,742 while 4,266 others have died in homicides, murders, accidental discharges and defensive gun use. More than 7,500 people have been injured, Anadolu news agnecy reported.
As for minors, 59 children aged 0-11 died in the same incidents and 347 aged 12-17, according to the tracker.
On Monday, the state of Tennessee made headlines with a mass school shooting in Nashville where three children and three adults were killed at the Covenant School, a private Christian elementary school.
The heavily armed shooter, 28-year-old Audrey Hale, a former student of the school who identified as a transgender person, was killed during a shootout with a five-member police team that engaged Hale on the second floor of the school, which is associated with a church, authorities said.
President Joe Biden said Tuesday that Congress has to act.
"I have gone the full extent of my executive authority, to do on my own anything about guns," Biden said, adding, "The majority of the American people think having assault weapons is bizarre, a crazy idea. They're against that."
Nashville police are working to determine the shooter's motive for the killings.