World
2023-March-29  18:51
Two-Fifths of Britons Concerned over Affording Food Amid Cost-of-Living Crisis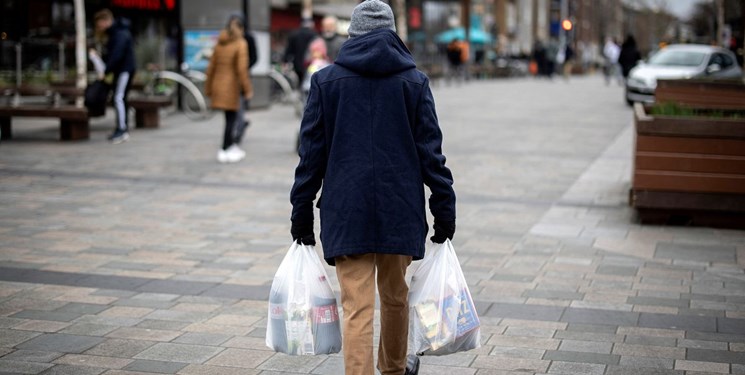 TEHRAN (FNA)- New research showed that two-fifths of Britons are worried about affording food due to the cost-of-living crisis.
The true extent of the cost-of-living crisis on Britons is laid bare in new research showing that two-fifths of people are worried about how they will afford to put food on the table, The Daily Express reported.
Since late 2021, rising prices have pushed money worries to the forefront of everyone's minds.
So, it is no surprise that more than a third (39 percent) believe food inflation has negatively impacted their mental health and 35 percent say their diet has suffered as a result, according to the money-saving app ZIPZERO.
Mohsin Rashid, chief executive of ZIPZERO said the consequences of soaring prices are "far more devasting and far-reaching than any could have predicted".