World
2023-March-29  19:02
China Urges US to Reflect on Its Arbitrary Detention, Stop Violating Human Rights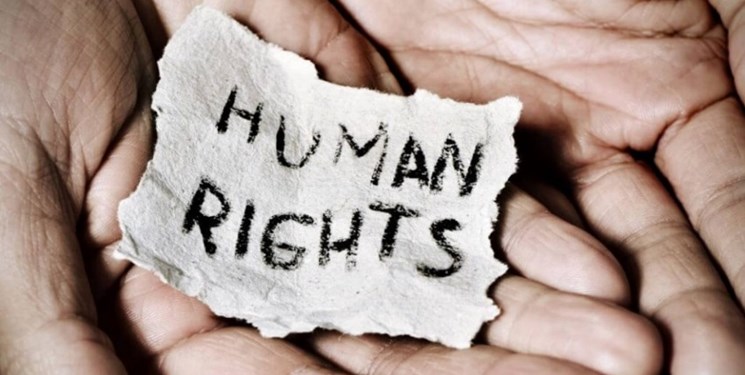 TEHRAN (FNA)- The Chinese Foreign Ministry on Wednesday urged the US side to face up to and reflect on its own serious human rights violations, and stop undermining the human rights of people of other countries.
Commenting on a report titled "The United States' Arbitrary Detention at Home and Abroad: Truth and Facts" released on Wednesday, Foreign Ministry Spokesperson Mao Ning said the document is worth reading because it removes the falsehoods and speaks with facts and figures, stripping away the disguise of the US on the issue of arbitrary detention and uncovering the truth about the US international and domestic practice of arbitrary detention, CGTN reported.
Mao pointed out that arbitrary detention means that individuals are arrested and detained by a government without the legal protection of due process and fair trial, or that individuals are detained without any legal basis for deprivation of liberty, which is in essence "illegal detention".
Freedom from arbitrary detention is a fundamental right of the individual under the Universal Declaration of Human Rights (UDHR) and an important provision in international human rights treaties, she said.
However, the hard facts from all over the world and the US show that the US, as the country that drafted the UDHR and one of the first countries to adopt international human rights treaties, has disregarded domestic legal provisions and international treaty obligations and arbitrarily detained people, causing them serious physical and mental harm, she added.
She said the report fully exposes the US practice of arbitrary detention and political manipulation of arbitrary detention, and analyzes in depth the entrenched racist ills and violent political culture behind it.
Referring to the report, Mao noted while the US groundlessly accuses other countries of arbitrary detention, it does not mention a word about the torture and maltreatment common at its own prisons, and arbitrarily places people in its "black jails" around the world without trial, which has become a hallmark of the US trampling on the rule of law and infringing on human rights.
This report exposes the hypocrisy and double standards of the US in the field of democracy and human rights, and shows the world that the US is an uncompromising "empire of arbitrary detention", she said.