Politics
2023-March-30  19:59
Iran's Embassy Dismisses Israeli Regime's Claim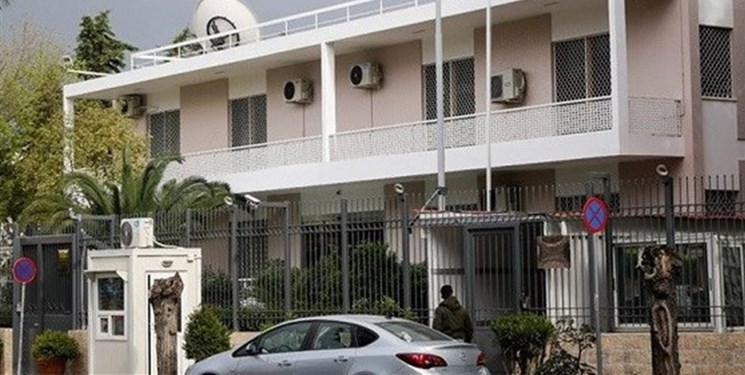 TEHRAN (FNA)- The Iranian embassy in Athens categorically dismissed the baseless claims made by the Israeli regime about Tehran's involvement in plots to attack Jewish sites in the Greek capital.
"Iran strongly rejects the rumors spread by Zionist sources and their baseless accusations against Iran. It is obvious that their fabricated scenarios are meant to divert the public's attention from their internal crisis," Iran's embassy in Athens said in a statement.
According to the Iranian diplomatic mission, the publication of such a fake report is a clumsy scenario designed by the zionsit regime to divert public opinion and try to cover up its internal developments.
The Iranian ambassy's statement came one day after the Greek police reported that it had busted a "terrorist network" with the help of the national intelligence agency, EYP, arresting two Pakistanis on suspicion of plotting attacks on a Jewish restaurant and a synagogue.
Greek police also claimed that the plot was allegedly orchestrated by Pakistani nationals inside Iran.