Society_Culture
2023-April-2  16:38
Nature Day in Iran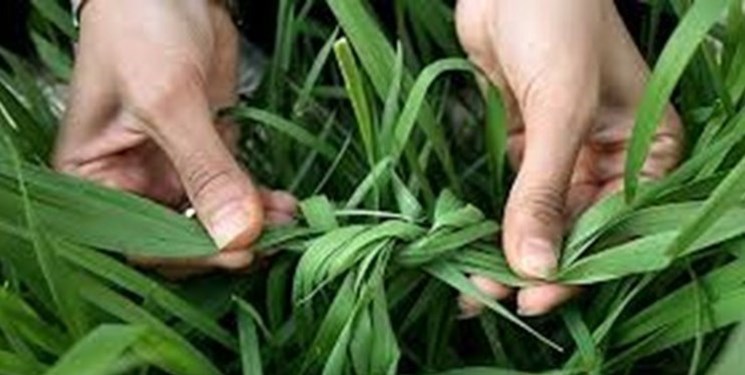 TEHRAN (FNA)- Iran Nature Day known as Sizdah-bedar is marked on the 13th day of the current month of Farvardin corresponding to April 2, when Iranians have the tradition of spending the day outdoors each year.
'Sizdah' means thirteen, and '-bedar' outdoors. It is a tradition amongst the Iranian people to enjoy the fresh spring air of this day before ending the annual fortnightly holidays of the New Year, and to begin the work and education schedule.
The tradition of leaving the house on the thirteenth day of Farvardin is widespread throughout Iran. It is a day that is spent outside with joy, laughter and friendly get together. This is the last phase of the celebrations of the New Year. It is the custom of many Iranians to pass as many hours as possible outdoors. People leave their homes to go to the parks or mountains for a picnic.
All kinds of food and delicacies are prepared with tea, sherbet, fruits, bread, cheese, fresh herbs, noodle soup called 'ash-e reshteh' and herbed rice with lamb called baqali polou and barreh are favorites.
The occasion is a communal one and all close relatives and friends will participate. Iranian families all eat alfresco, preferably near water springs and lush greener spots on this day.
Sizdah-bedar is the last day of the New Year holidays. On the following day, routine life resumes; schools and offices open after almost a fortnight and life heads back to normalcy. The occasion has no religious significance and is celebrated by all.
In addition to Iran, Sizdah Bedar is also among the festivals celebrated in Afghanistan, Tajikistan, Azerbaijan, India, and many other parts of the world.
Games using horse are often chosen since this animal also represents rain. Adults and older people may play the traditional game of backgammon.
During the picnic day of Sizdah Bedar, some people also follow the oldest prank-tradition in the world and play jokes on each other. This has possibly led many men and women to consider that the origin of the April Fools' Day goes back to the Iranian tradition of Sizdah-bedar.