Politics
2023-April-5  22:06
Iranian Parliament Condemns Opening of Azeri Embassy in Israel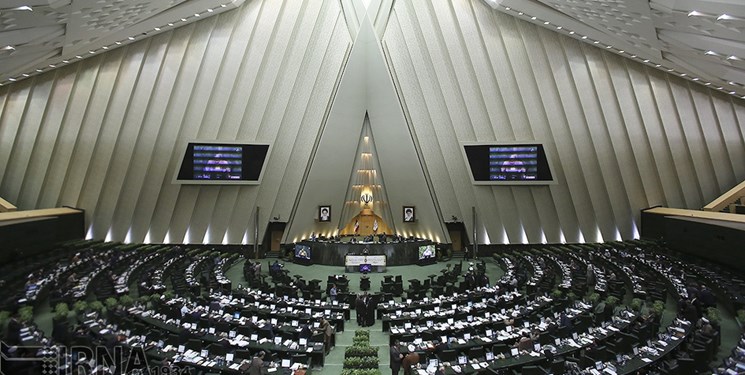 TEHRAN (FNA)- The Iranian parliament in a statement condemned the opening of Azerbaijan's embassy in the Occupied Palestinian territories.
"The government of the Republic of Azerbaijan, acting in disbelief and against the interests of the Islamic world, opened an embassy in the center of the Zionist regime and the Occupied al-Quds and introduced its ambassador to the fake regime," the statement reads.
Stressing that this action will have many negative political consequences against them, the Iranian parliament members emphasized that from now on, the Muslims of the world will consider the Azeri statesmen accomplices of "the Zionist regime" in the murder and crime against the oppressed Palestinians.
This move is considered an action against Palestine and causes their inalienable rights to be ignored, they stressed, urging the Arab and Islamic governments and the Islamic world to condemn it.
The parliament members also called on the Iranian foreign ministry to take the necessary diplomatic measures while sending a statement to all Islamic countries.
They also urged the Azerbaijani parliament members to take a position on this action of the Azeri government.
The government of Azerbaijan has opened its embassy in the occupied Palestinian territories.