World
2023-April-20  15:28
Report: 64mln Americans Face Daily Spikes in 'Deadly Particle Pollution'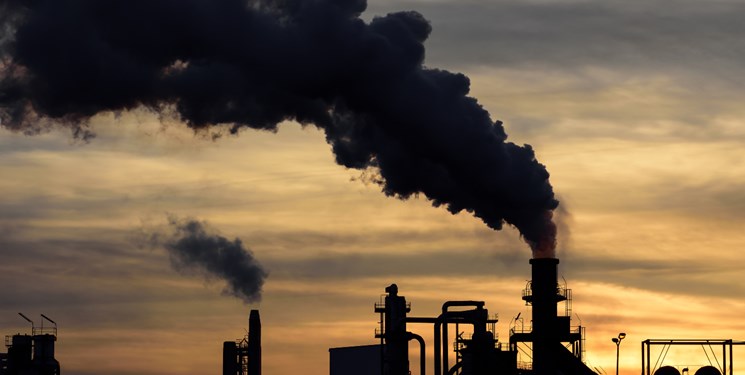 TEHRAN (FNA)- Nearly 64 million Americans are living in areas with daily spikes in participle pollution, according to new research on air quality.
A new report from the American Lung Association, representing data from 2019 through 2021, found that around 63.7 million Americans lived in 111 counties across 19 states with failing grades for unhealthy spikes in particulate matter air pollution during that period, The Hill reported.
"This represents close to half a million more people than in last year's 'State of the Air' report, and more people in total than in any of the last ten reports," the researchers note. 
Particle pollution in the air comes from sources like factory fumes and vehicle emissions — and is noted in the report as a "deadly and growing threat" to public health. Wildfires in the West are a major factor in the uptick in days and places with unhealthy levels of this type of pollution, the report asserts. 
"The more researchers learn about the health effects of particle pollution, the more dangerous it is recognized to be," it added.
The findings of the annual report "have added to the evidence that a changing climate is making it harder to protect human health", the ALA asserts. The three years analyzed —  2019, 2020 and 2021 — ranked among the seven hottest years on global record. 
Overall, the ALA report found roughly a third of Americans — 119.6 million people — were living in places with failing grades for unhealthy levels of ozone or particle pollution, despite "decades of progress on cleaning up sources of air pollution".
The figure, though, represents 17.6 million fewer people than the year prior, and the report cites the success of the Clean Air Act over the last few decades as a driving factor behind this "positive trend".
Bakersfield, Calif., topped the report's lists of 25 cities most polluted by daily and annual particulate matter. California cities took up ten of the slots on the daily list, and the top four slots on the annual list.
Among the cleanest places for particle pollution and ozone are Honolulu, Hawaii; Bangor, Maine; and several cities in North Carolina.