Politics
2023-April-24  11:10
Spokesman: IRGC's Support for Iranian Nation Enraging Enemies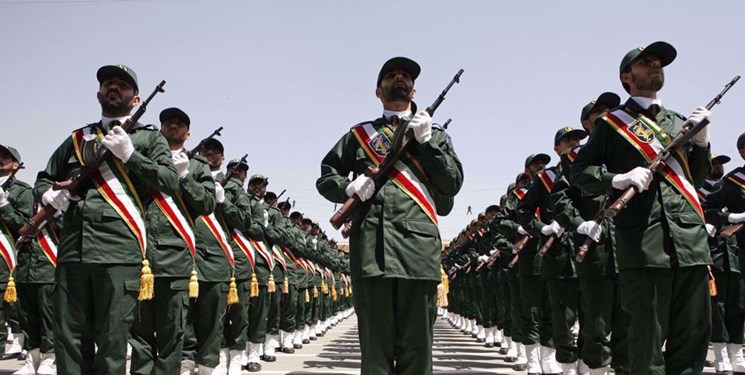 TEHRAN (FNA)- Iranian Foreign Ministry Spokesman Nasser Kana'ani underlined that the Islamic Revolution Guards Corps (IRGC) serves as a "powerful arm" that guards the Islamic Republic and its national interests, and said this has infuriated the sworn enemies.
"The IRGC is a powerful arm that guards the Islamic Revolution and the Islamic Republic of Iran, supports the nation, and protects the country's national security,"  Kana'ani tweeted on the occasion of the anniversary of the IRGC's establishment.
"The elite force (IRGC) is a source of honor and power for the country. These are the reasons behind the anger of the Islamic Revolution's avowed enemies towards the IRGC," he added.
The IRGC, also known as the "Sepah", was established on April 22, 1979, by the late founder of the Islamic Republic Ayatollah Khomeini as an organization charged with protecting the newborn Islamic Republic. The force closely cooperates with the Iranian Army in the face of foreign threats as manifested during the 8-year war imposed by former Iraqi dictator Saddam Hussein on Iran in the 1980s.
The IRGC has also made great sacrifices in the fight against terrorist groups operating in the region. It has also helped the Iranian people during tough times such as natural calamities.