Politics
2023-April-30  17:28
Industry, Mine and Trade Minister Sacked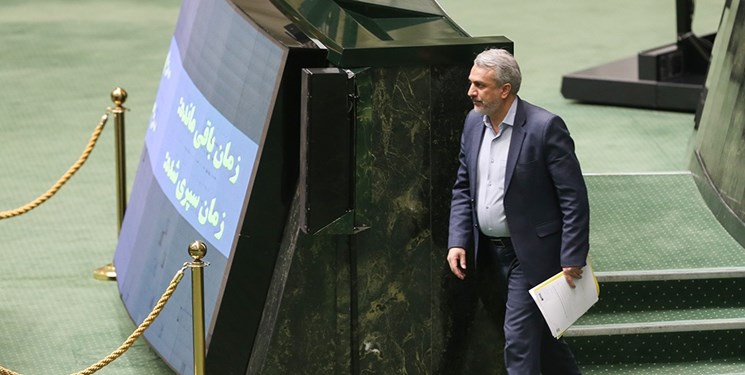 TEHRAN (FNA)- Iran's Industry, Mine and Trade Minister Reza Fatemi Amin failed on Sunday to regain the vote of confidence of the Iranian Parliament and was dismissed from his post, becoming the first member of President Seyed Ebrahim Rayeesi's cabinet to be impeached since his election in 2020.
Parliamentarians have voted to remove Fatemi Amin from his post in the industry, mines and trade ministry over his poor performance. The MPs have accused the minister of failing to control skyrocketing prices of automobiles and the rising costs of industrial production.
President Rayeesi has also attended the impeachment session to defend his minister.
Out of the 266 lawmakers participating in the voting, 162 parliamentarians voted to unseat the minister, 102 voted against with 2 abstentions. There were also 6 invalid votes.
Fatemi Amin had survived a similar impeachment last year.
Under the Iranian Constitution, lawmakers can impeach ministers when they deem it necessary. An impeachment motion can be submitted when it has at least ten signatures.
His departure from the ministry has been met with mixed reactions from lawmakers and the public alike. While some have praised the decision as necessary to address issues within the industry, others have expressed concern about the potential for further instability over Iran's economy.