Society_Culture
2023-May-10  16:09
Iran: Western Companies Continue Violating Thalassemia Drug Supplies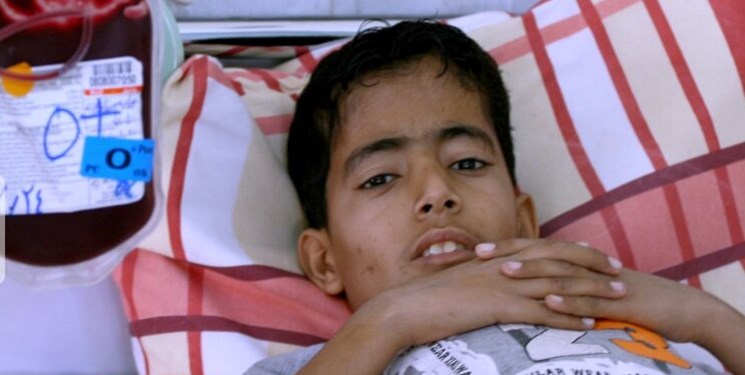 TEHRAN (FNA)- Head of Iran's Food and Drug Administration blasted the foreign firms that produce medicines for thalassemia patients for failing to observe their contractual commitments regarding the delivery of badly-needed drugs to Iran.
Heidar Mohammadi made the remarks on Monday on the occasion of the World Thalassemia Day.
He said that some well-known pharmaceutical companies either ignore Iran's requests for supply of thalassemia medicines or deliver a limited amount of drugs to the country after months of delay.
The companies; however, claim that the US sanctions on Iran do not apply to medicine supplies, Mohammadi further noted.
He said that companies like Novartis and Baxter International which manufacture chemotherapy drugs continuously refuse to supply medicines to Iran that are needed for treating cancer patients in the country. 
Experts say the United States' way of treating the Iranian people has been marked by many paradoxes for decades as it has been reflected in Washington's use of sanctions to hamper humanitarian efforts aiming to help Iran.
Thalassemia is an inherited (i.e., passed from parents to children through genes) blood disorder caused when the body doesn't make enough of a protein called hemoglobin, an important part of red blood cells.
Thalassemia is a treatable disorder that can be well-managed with blood transfusions and chelation therapy.