Report: Germany Mulls Energy Rationing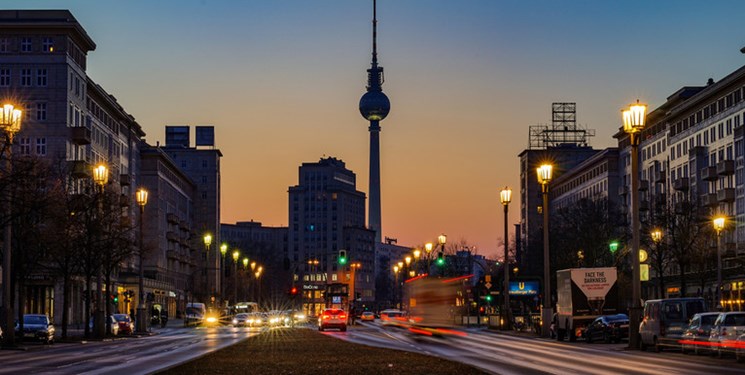 TEHRAN (FNA)- Electricity rationing could become unavoidable in Germany as part of an energy transition strategy starting from next year, public broadcaster BR24 reported on Friday.
Germany's Federal Network Agency is considering limiting the use of power in peak hours as local grids fail to cover rising demand, which is expected to surge by over 10% in the coming years driven by a shift to clean energy, according to the outlet.
More e-cars and heat pumps mean greater demand for electricity but local networks are not always designed for high loads, the article stated. Another problem for the country's power operators is insufficient network expansion which currently lacks around 14,000 kilometers of infrastructure.
The head of the Federal Network Agency, Klaus Muller, suggested allowing German network operators limit the use of electricity at peak hours to avoid overload, from January 2024.
"If it is proven that this network overload could occur, then the distribution network operator has the right to dim," he told BR24.
In addition to the EV transition, the German government also faces the challenge of switching heating systems from oil and gas. Abandoning hydrocarbons means they will have to be replaced with electric heating pumps, but the cables and transformers presently in use are not suitable for the increasing needs of the future, the outlet noted.
"So that there are no delays when connecting the heat pumps and charging devices, the distribution system operator also needs an instrument for control," the Federal Network Agency told BR's political magazine, Kontrovers.
The only feasible measure to maintain the stable operation of power networks is to take heat pumps and electric vehicles off the grid during peak load times, the outlet said, adding that the Federal Network Agency is now working out the details of the new regulation.