Survey: 80% of Russians Trust Putin, 77% Approve of His Work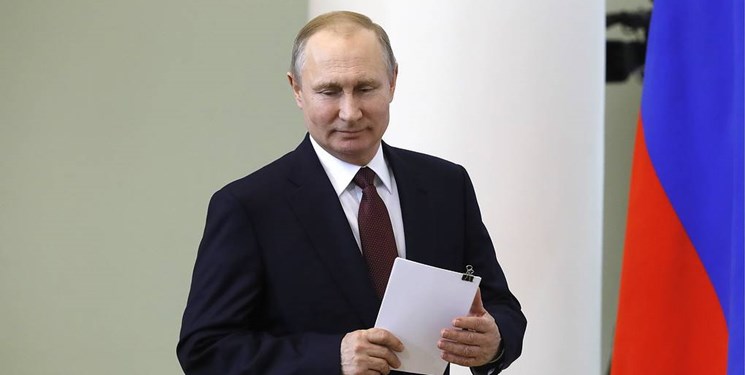 TEHRAN (FNA)- The majority of Russians, 80.9% of them, trust Russian President Vladimir Putin, while 77.1% said they approve of his performance, a poll by Russia's Public Opinion Research Center (VTsIOM) showed.
According to the survey, 80.9% of Russians responded with a 'yes' to the question about their direct trust in the Russian president, while 15.1% answered in the negative. In addition, 77.1% of citizens approve of Putin's performance as president, while 14.1% disapprove, Sputnik reported.
The VTsIOM Sputnik Russia poll was conducted from February to May 2023 among 1,600 people aged 18 and over. The sample was based on a complete list of telephone inquires across the Russian Federation.
For this random survey, a maximum margin of error with a 95-percent probability did not exceed 1% for data collected over seven days (11,200 people).