Politics
2023-May-23  14:41
Qalibaf Reinstated as Iranian Parliament Speaker for 4th Consecutive Year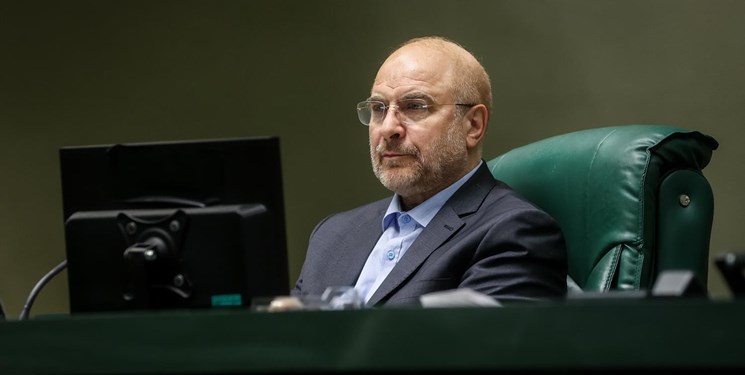 TEHRAN (FNA)- Members of the Iranian parliament reelected Mohammad Baqer Qalibaf as speaker of Iran's legislative body for the fourth consecutive year.
During an open session of the parliament on Tuesday morning local time, the legislators voted to choose members of the parliament's presiding board.
Qalibaf remained in the post by garnering 210 votes, beating Elyas Naderan and Fereydoon Abbasi.
Abdolreza Mesri, Mojtaba Zonnour and Ali Nikzad were also elected as the vice speakers of the Parliament.
The Iranian Parliament currently has 290 representatives, changed from the previous 272 seats since the February 2000 election. The last parliamentary polls were held in February 2019.
The lawmakers take the seats for a four-year term.