Economy
2023-May-24  13:17
Iran-Russia De-Dollarization Push Gaining Momentum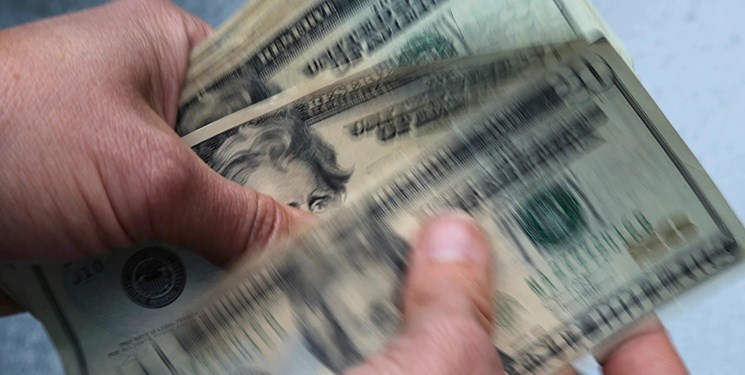 TEHRAN (FNA)- Governors of the central banks of Iran and the Russia underlined Tehran and Moscow's determination to switch to national currencies in mutual settlements in a move to put an end to the dominance of the US Dollar.
The Central Bank of Iran (CBI) Governor Mohammad Reza Farzin and his Russian counterpart Elvira Nabiullina have emphasized strengthening trade exchanges and using their national currencies in bilateral trade.
During a meeting with Nabiullina on Tuesday, Farzin underscoredd the need to increase banking and monetary exchanges between Tehran and Moscow.
Farzin stated that strengthening and accelerating the development of brokerage relations between commercial banks of Iran and Russia tops the two major banks' agenda.
Referring to the vast commercial capacities and potentials that Iran and Russia have, he stressed increasing the banking infrastructure cooperation between the two countries.
The CBI chief invited Russia to participate in the 51st edition of the ACU summit which started on Tuesday in Tehran, referring to the potential of the Asian Clearing Union (ACU) member states.  
Nabiullina, for her part, stressed the strengthening of monetary and banking exchanges and the maximum use of the banking infrastructure of the two countries in order to develop trade and economic cooperation.
"The exchange of technical and specialized teams of the central banks of the two countries with the aim of developing and deepening monetary and banking relations are considered important in this regard, which has already been done," she stated.
READ MORE: CBI Governor Underlines Iran's Policy of De-Dollarization
Iranian officials have repeatedly accused the United States of using the dollar as an instrument to wage economic and political war. They have touched on the policy to use other currencies in place of the dollar, and stressed that the dollar should be gradually ditched from global transactions.
The dollar's share in global reserves fell ten times faster last year than over the past two decades, according to reports. The process has accelerated after other countries saw Russia's US dollar and Euro-denominated assets frozen abroad and Moscow cut from the SWIFT global financial messaging system.
US Secretary of the Treasury Janet Yellen has recently admitted that the role of the dollar as the world reserve currency could diminish due to Washington using its leverage over the global financial system to pursue its geopolitical goals through sanctions.