Layoffs Hit All Sectors in Europe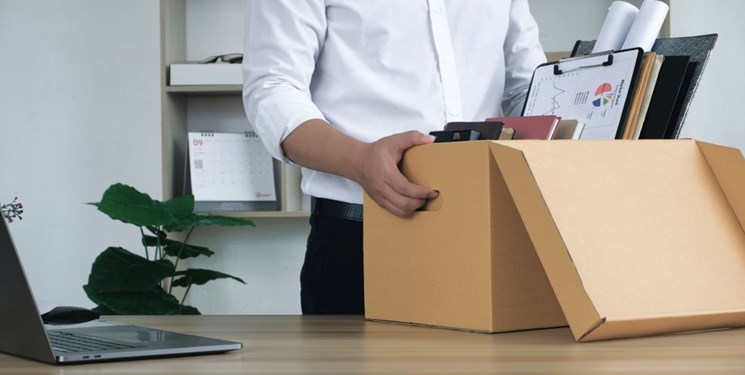 TEHRAN (FNA)- Sticky inflation, interest rate hikes and unpredictable economic outlook are provoking more companies to lay off employees in Europe. Job cuts are soaring in the continent particularly with the telecom companies' recent decisions.
Layoffs are affecting almost every sector in Europe – technology, manufacturing, and automotive in particular, Anadolu news agency reported.
Vodafone announced last week that it will dismiss 11,000 employees over the next three years to cut its costs and speed up growth.
The company which has 104,000 employees worldwide, announced in March that it is planning to dismiss 1,000 staff in Italy and 1,300 others in Germany.
BT, a company that wants to cut its costs as well, is planning to lay off 40,000 to 55,000 employees by 2030. The total number of its employees will go down from 130,000 to 75,000-90,000 as of 2030.
The Swedish telecom equipment producer Ericsson will also cut its number of employees worldwide by 8,500, while the Swiss producer of computer accessories Logitech announced in March to lay off 300 people.
Nokia is planning to dismiss 208 employees.
Volvo, Peugeot, Citroen, Fiat, Jeep, Alfa Romeo and Maserati are among the companies which are planning to dismiss their employees.
The Swedish Volvo is planning to reorganize its bus production operations and lay off 1,600 employees.